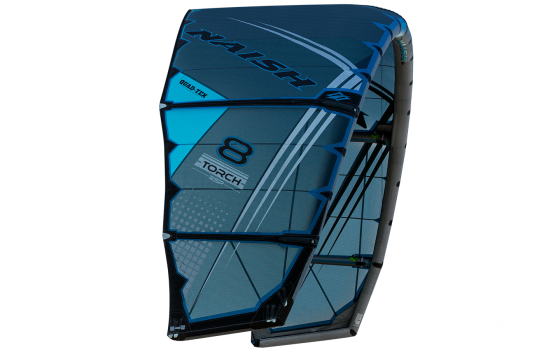 Sale!
2017 Naish Torch 7M (Used Once) Blue/Grey
$

1,250.00
Kite was flown ONE time. Mint Condition, Like new. It's so new, we could wrap a bow on it and sell it as NEW and no one would know….. but that wouldn't be honest.  So, you can basically get this kite with a huge savings.
From design and testing to incremental perfecting, the Torch is a product of years of collaboration with the top kiters in the world in the most demanding conditions. Flown year after year on the world tour—consistently dominating the King of the Air—this kite has pushed the boundaries of what was ever conceived possible. Offering smooth power delivery, with the depower similar to that of a bridled kite, the Torch delivers precision response for hooked and unhooked riding.
---