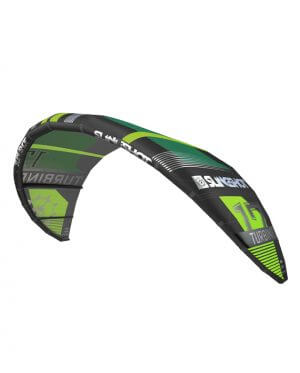 Sale!
2018 Slingshot Turbine
$

1,291.00 –

$

1,599.00
The Turbine is in a class of its own and can't really be compared to any other kite. With a super high aspect ratio, this is about as close to a foil kite as you can get in a LEI format.
Sale!
2017 Slingshot Turbine
$

522.00 –

$

854.00
The Turbine has proven to be one of the best light-wind kites ever made.