Product Description
In comparison to previous collections, this suit has been spiced up with polar lining on the chest and back for a warmer core. The kneepads are made of a 4-way super-tex fabric; this is a durable fabric especially designed for protection. And to prevent water from coming in through the seams on critical points, the suits are enriched with critical neoprene taping inside. All you need for a great price!
FEATURES
– Critical taping inside
– GBS (Glued Blind Stitched)
1. Mesh neoprene chest panel
3. Glideskin double neck construction
8. 4-way stretch kneepads
9. Hook and loop closure
11. Lining saver
12. Overhead backup
14. Key pocket
18. Back-zip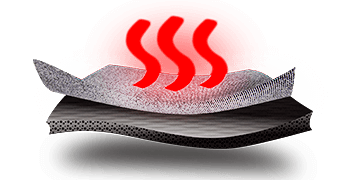 Polar lining
A soft feel interior lining that reflects body heat and makes sure you will stay warm longer.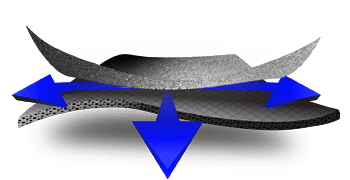 M-Flex neoprene
M-Flex is a very good flexible neoprene. It stands for high quality neopene with an awesome stretch ratio.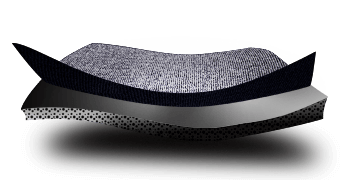 Soft touch neoprene
Neoprene is the core ingredient off all wetsuits. Our soft toch neoprene is carefully laminated to ensure a comfortable insulation.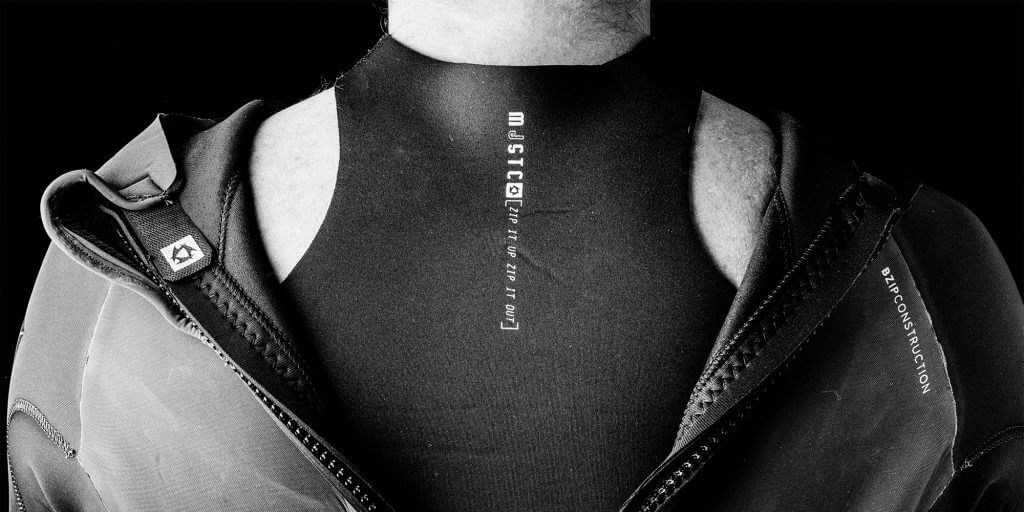 OVERHEAD BACKUP 
The overhead backup is an extra panel on the inside of the suit, this panel blocks all water from entering through the zipper. The overhead backup panel has an integrated collar for optimal protection along the whole length of the zipper.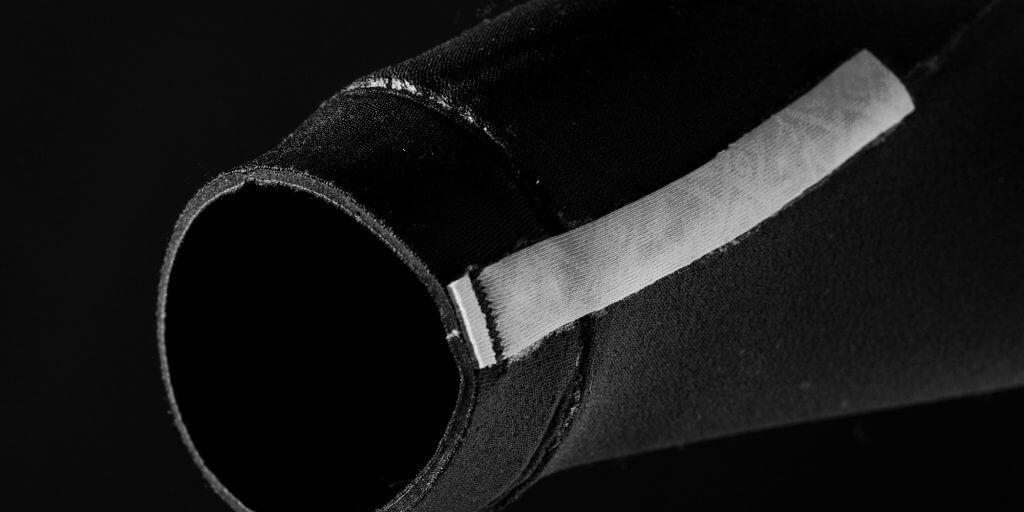 CRITICAL TAPING INSIDE
A neoprene taping is positioned on the critical seams of the suit. This prevents water from coming through the seams on critical points of the human body.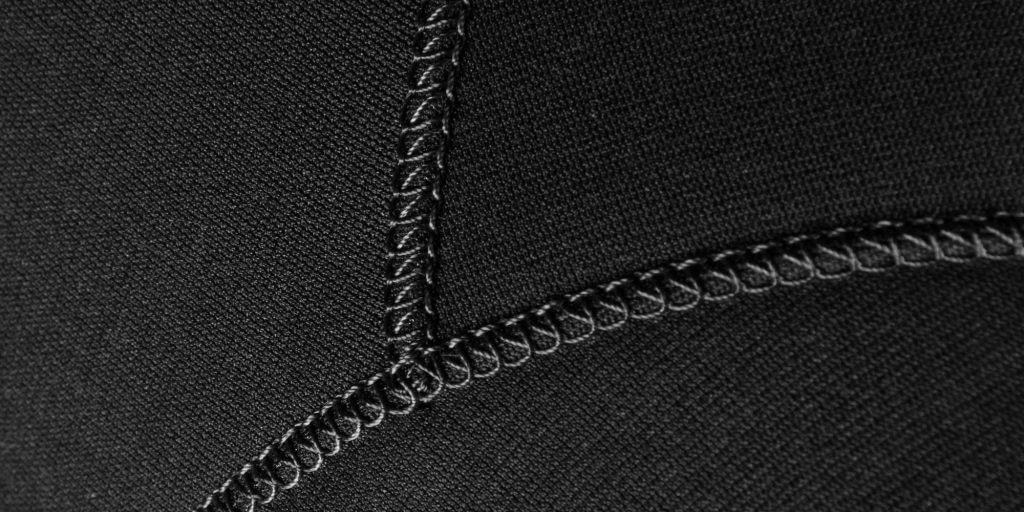 100% GBS (GLUED BLIND STITCHED)
Stitching method whereby the panels are first glued together and then only stitched halfway through the fabric instead of fully perforating it, which makes the seams waterproof.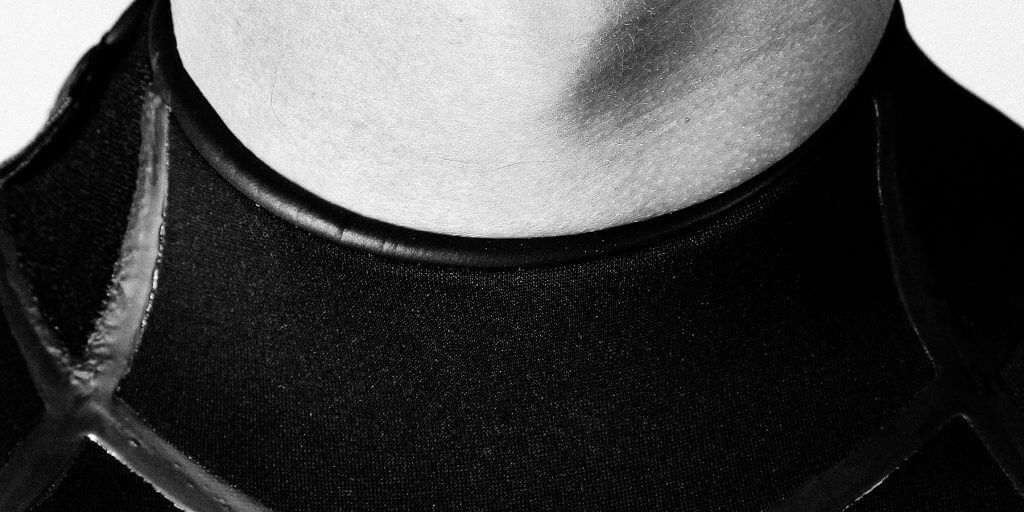 GLIDESKIN DOUBLE NECK CONSTRUCTION
The panels are folded stitched, this leaves only soft round edges in the neck area. The glideskin inner lining enables an excellent water closure.