Designed for speed and flowing turns. It handles surface breaches smoothly and keeps accelerating. Developed together with Abraham Shouse, Maui.
The steady, maneuverable foil with a classic, lifty feel that comes from its extra-thick wing profile and extra deep concave.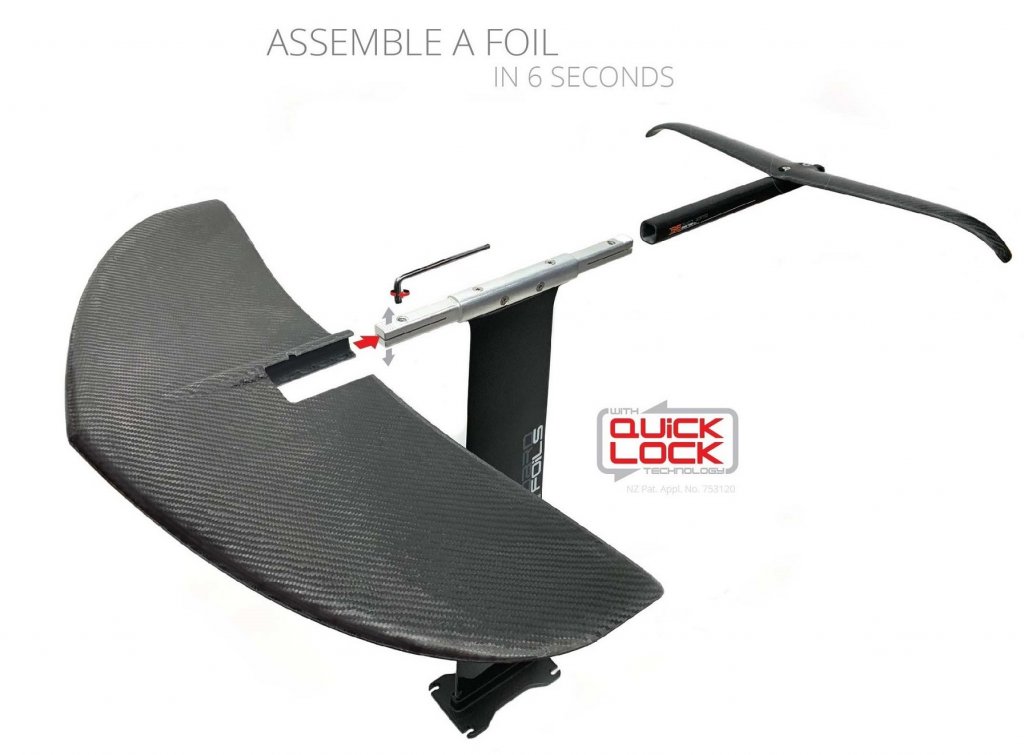 V6 Aluminium Mast
For absolute control and surfing performance, the 6th generation extra-hollow aluminum mast makes it lighter than ever. The triple beam stringer and wide chord makes it the stiffest mast on the market, laterally and torsionally.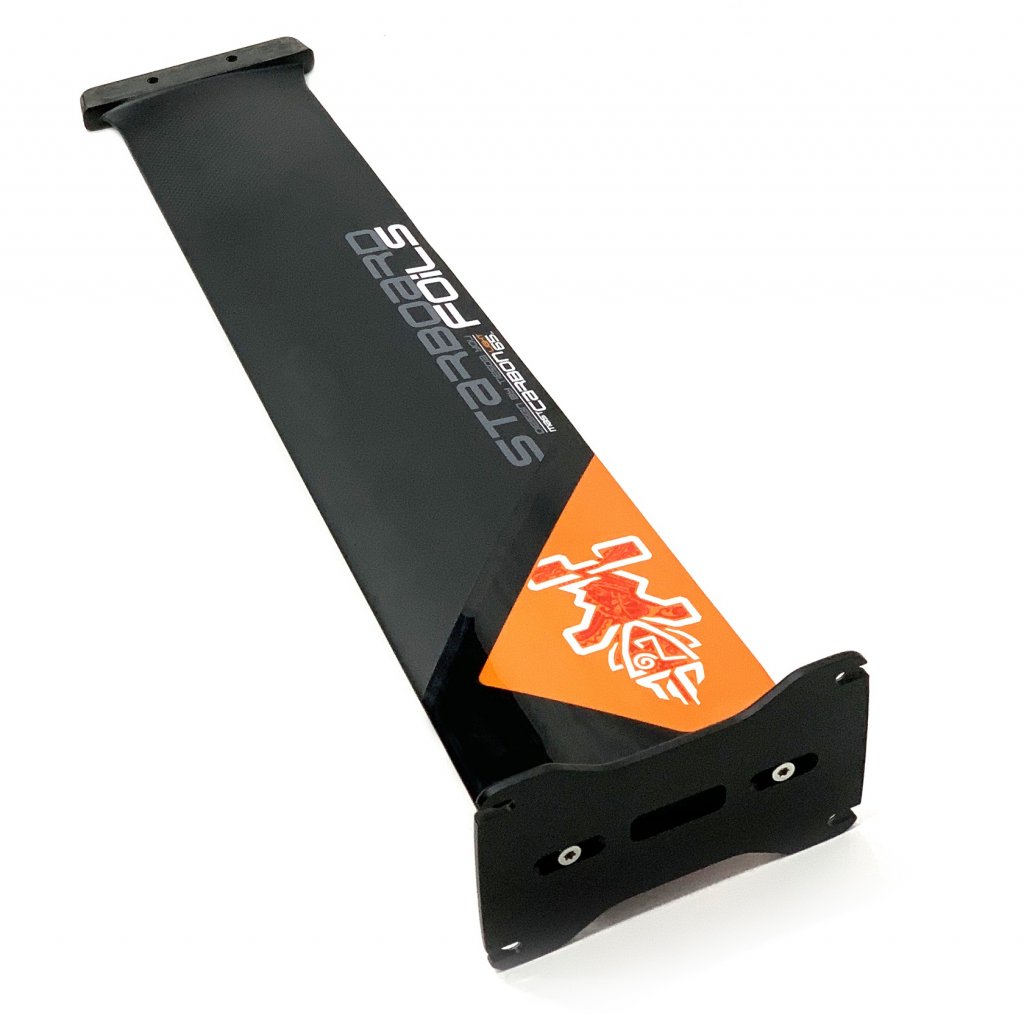 Carbon Light
Upgrade to the Carbon Light 75 or 85 mast for minimum weight and maximum speed.