The Ocean Surf is designed to ride ocean swells, surf smaller, softer waves efficiently and for wing foiling in light winds. The Ocean Surf blends lift with speed by combining a larger surface area with a higher aspect ratio.
Quick Lock
1. Insert the wing.
2. Lock the Wing by inserting the supplied Torx key and turning the pressure-bolt clockwise. This expands the fuselage's male insert which locks the wing in place
3. Repeat for the tail wing.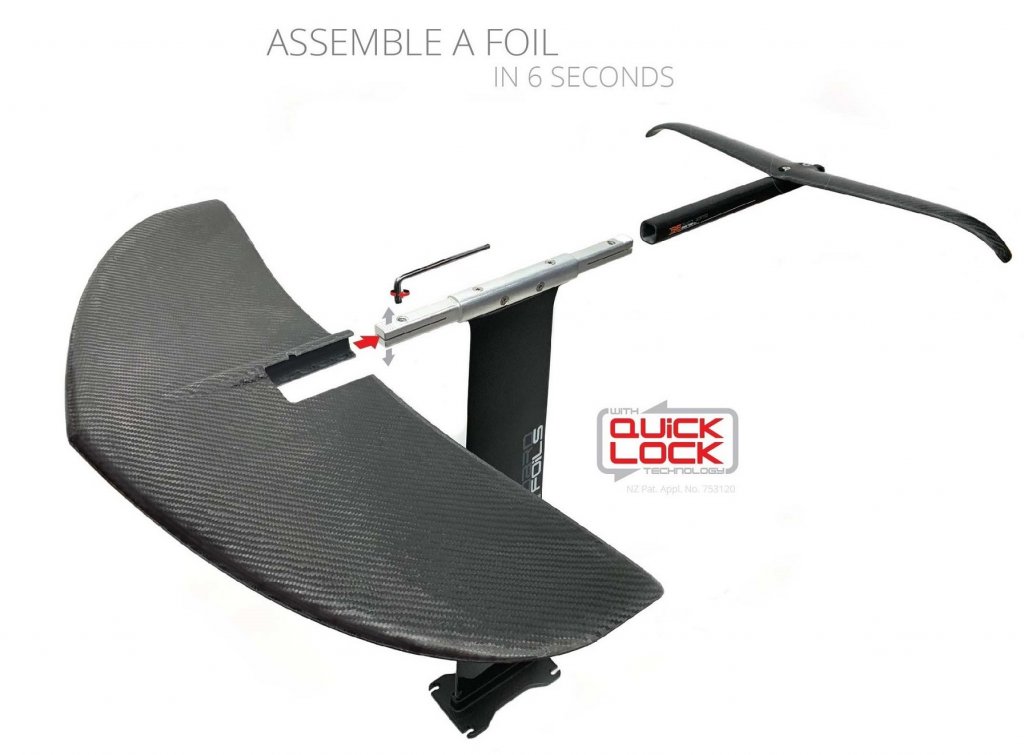 V6 Aluminium Mast
For absolute control and surfing performance, the 6th generation extra-hollow aluminum mast makes it lighter than ever. The triple beam stringer and wide chord makes it the stiffest mast on the market, laterally and torsionally.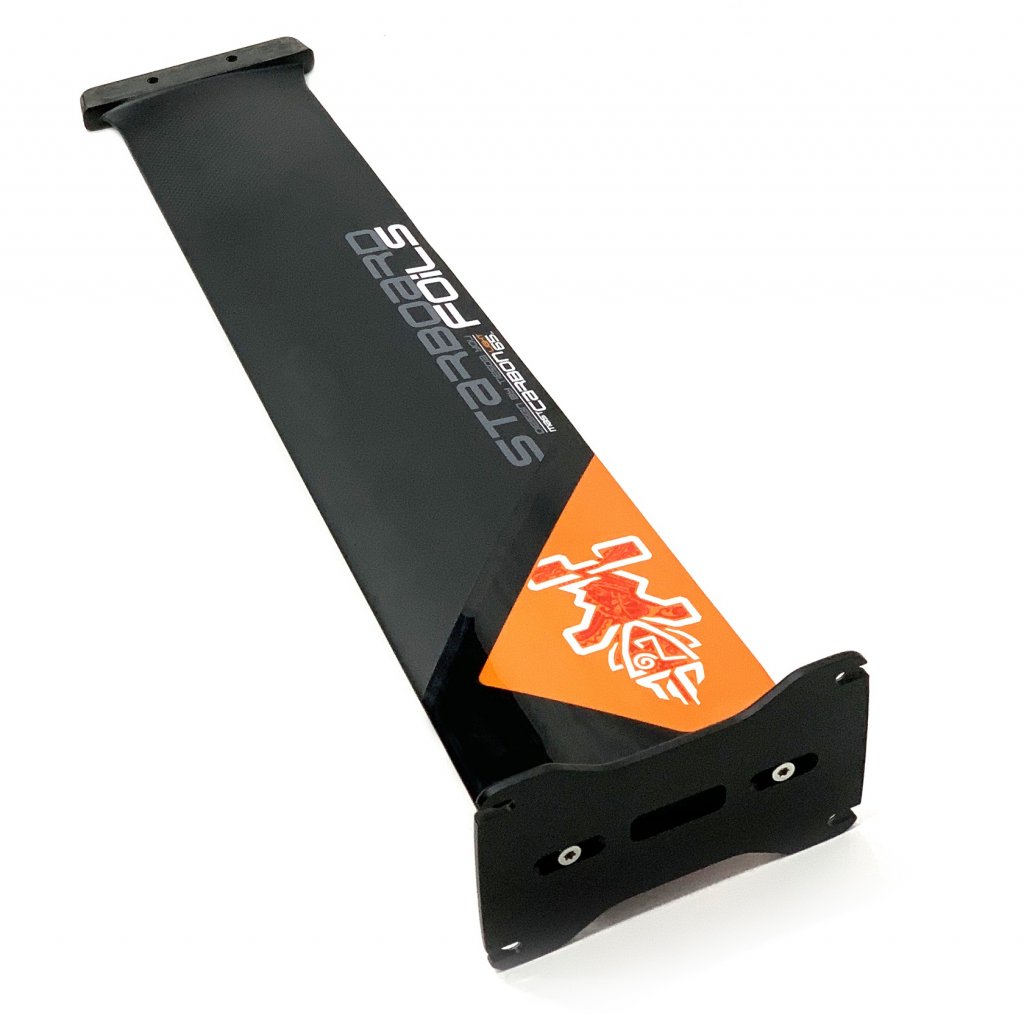 Carbon Light
Upgrade to the Carbon Light 75 or 85 mast for minimum weight and maximum speed.