?SEE THE OCEAN, SEE THE FUTURE"
The Vision opens a whole new world. Look beneath the choppy surface of the sea to see fish, coral reefs and more. At 38″ wide, it is extra stable with plenty of volume for a parent to paddle and kids to watch what?s happening down below. Available in Deluxe Single Chamber construction, with bungee tie-down on the nose and tail for storing gears!
This is a paddle board for the whole family.
UNDERWATER VIEWING WINDOW
The world?s first underwater viewing window allows you to see what?s underneath your feet. The kids? favorite toy.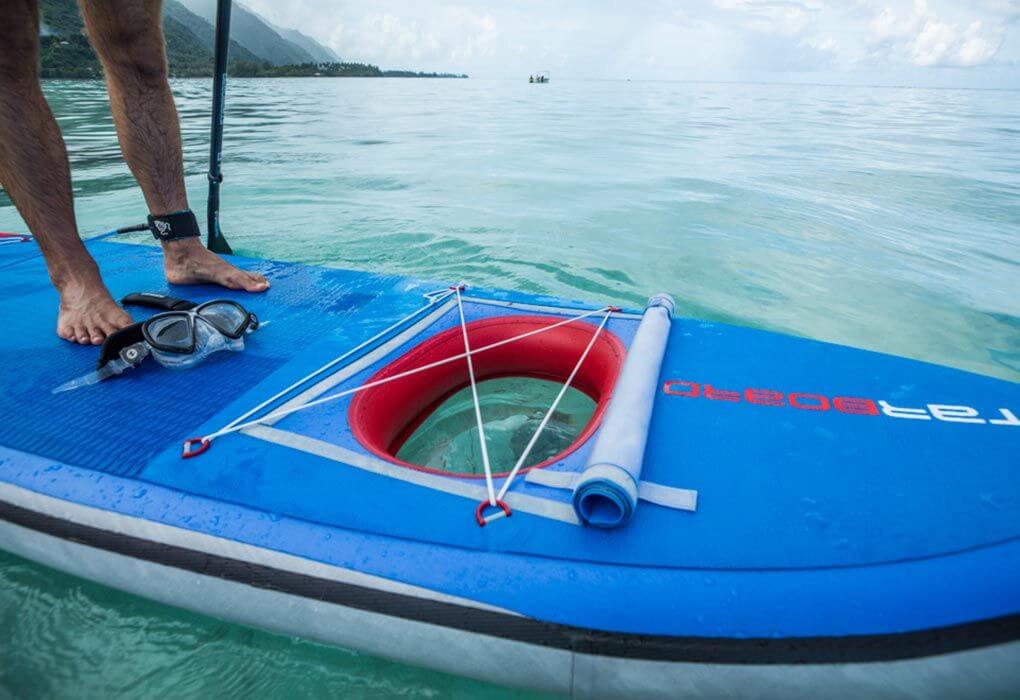 FULL EVA DECK PAD
? Provides soft cushioning and grip, safe for all the family to enjoy.
? Diamond grooved standing pad and tail pad for optimum traction.
? Croc skin textured pad around the window.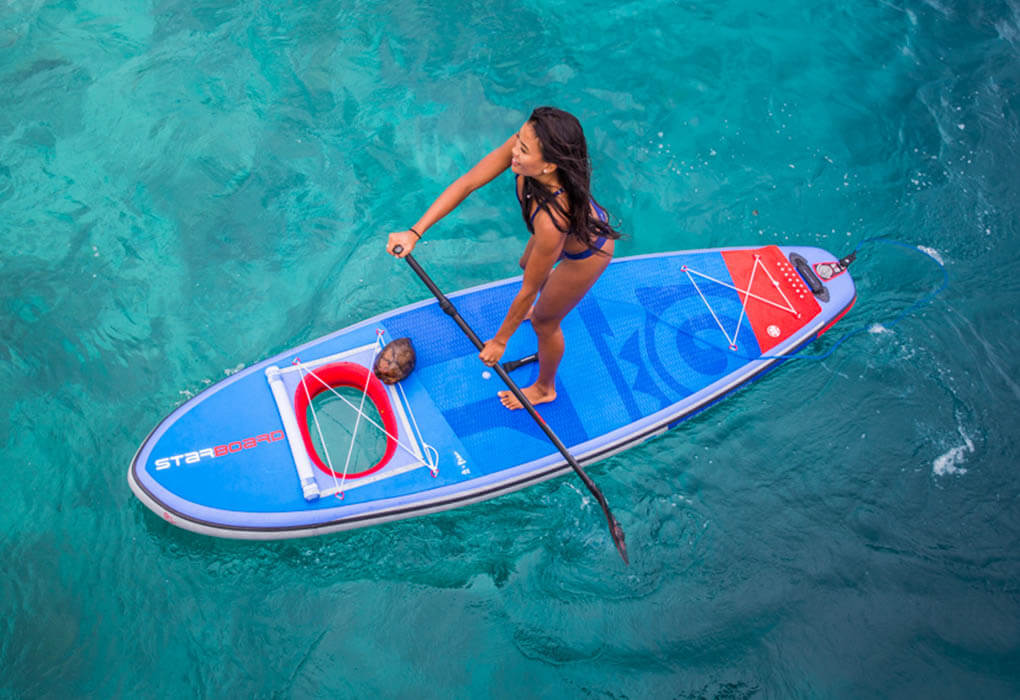 BUNGEE TIE DOWN
? A Bungee tie down in front and back of the board, for storing gear and supplies.
? The bungee is attached with 4 D-rings which can be used to clip on your bags and gears.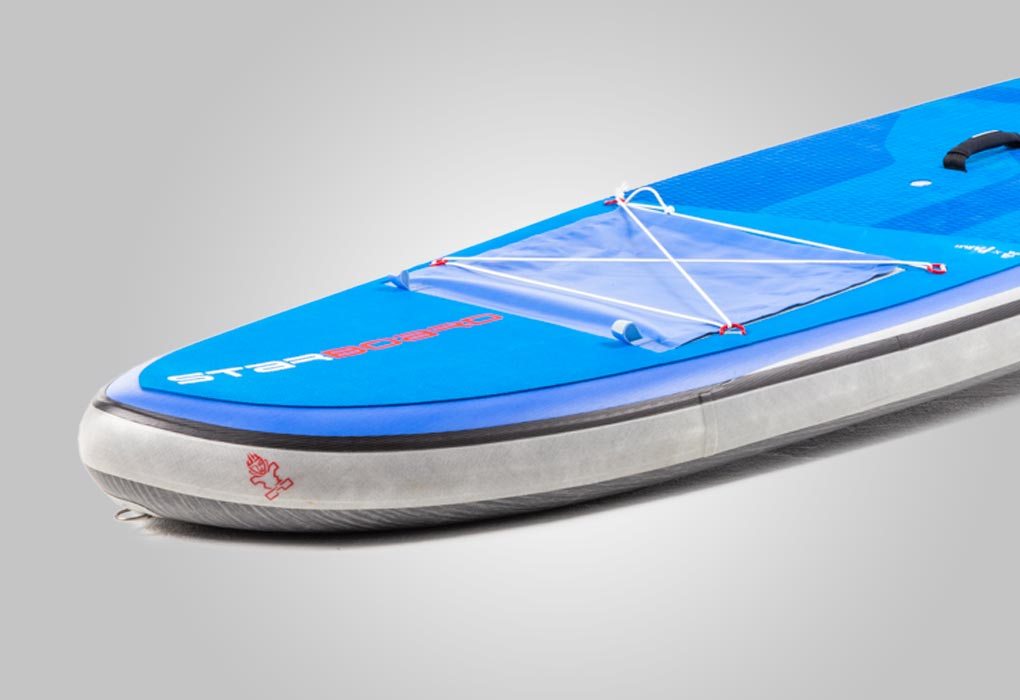 NEW?TIKI PUMP
FAST, EASY, AND COMFORTABLE
? Fixed hose and manometer position when inflating.
? 10% more efficient thanks to the redesigned piston and outside tube for the air outlet. Plus, double and single action pumping modes and wider removable foot base that increases stability when pumping.
? The base and handle are made from upcycled fishing nets.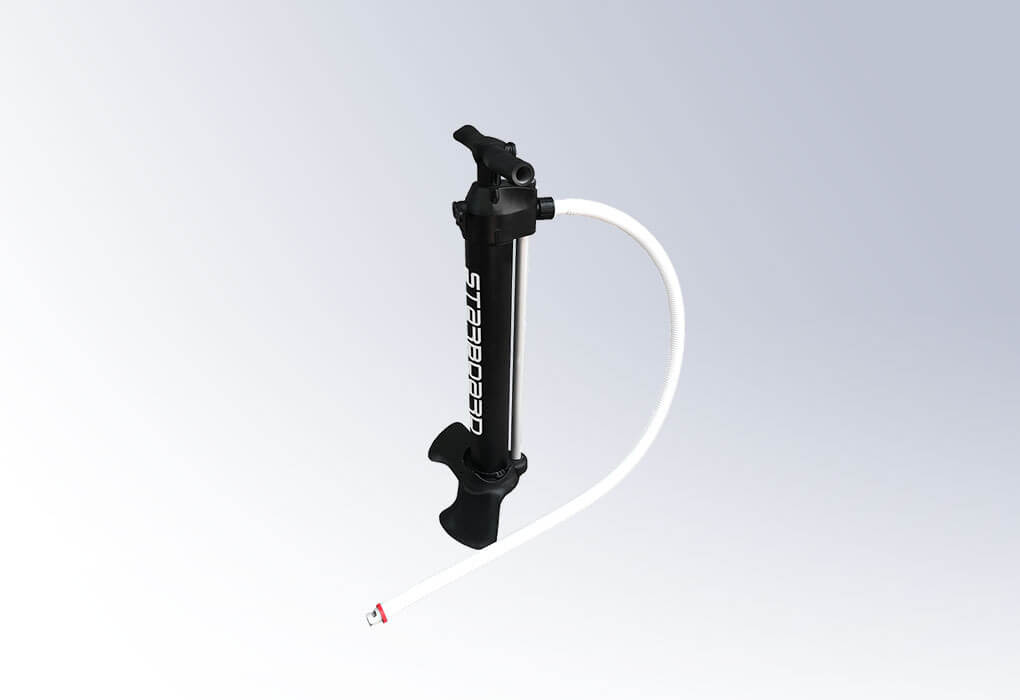 FREE LIGHTWEIGHT LEASH
? At only 70g, the leash is incredibly light and discrete so that it doesn?t interfere when paddling.
? Soft cushioning means it will compress and flatten when stood on.
? Easy to attach to the leash ring without needing any excess rope loop like on most other leashes.
? The leash cuff is made of Yulex, a natural rubber with 80% less carbon footprint than normal neoprene.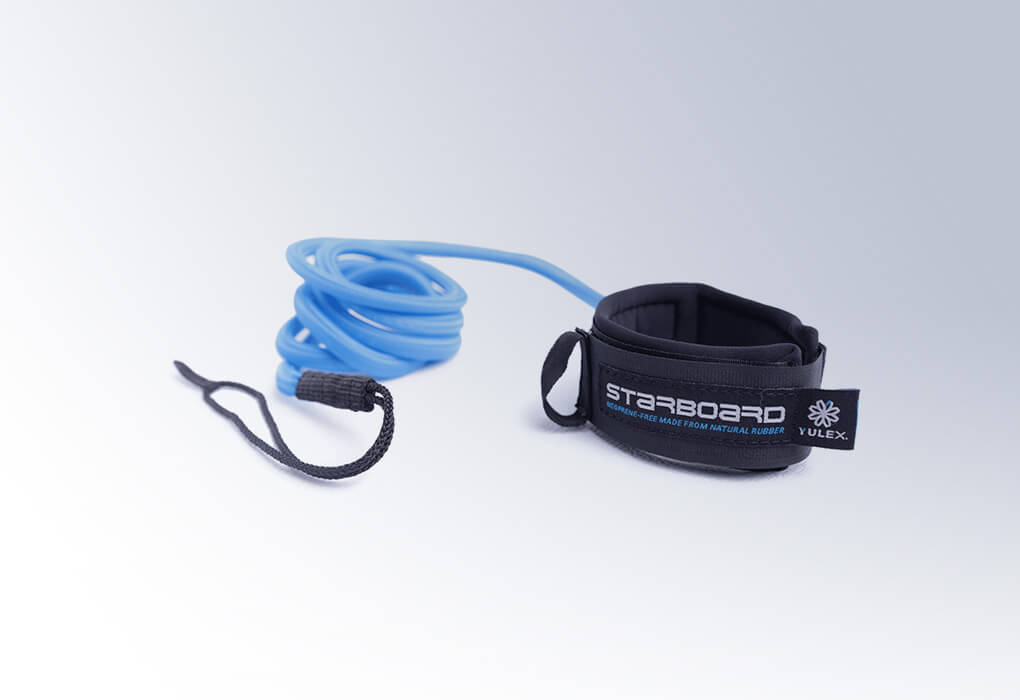 | Model | 11'2" X 38" VISION |
| --- | --- |
| Length (imperial) | 11'2″ |
| Length (cm) | 340.4 |
| Width (imperial) | 38″ |
| Width (cm) | 96.5 |
| Thickness (imperial) | 6" |
| Thickness (cm) | 15.2 |
| Tail Width (Imperial) | 20.3″ |
| Tail Width (cm) | 51.6 |
| Volume | 370 L |
| Rider Weight | 50-130 kg |
| Fin Set Up | Single |
| Fins | 9″ |
| Weight | 11.1 kg (Avg) |