Reflex Carbon Innegra
Carbon Innegra top deck & biaxial carbon bottom.
Tough sandwich layer top deck & bottom.
Unpainted rail for increased durability.
The lightest performance construction on the market with increased flex and response. Our flyweight core utilizes a unique molding process to create an extremely light center with a dense outer skin. This is then sandwiched with durable Carbon Innegra.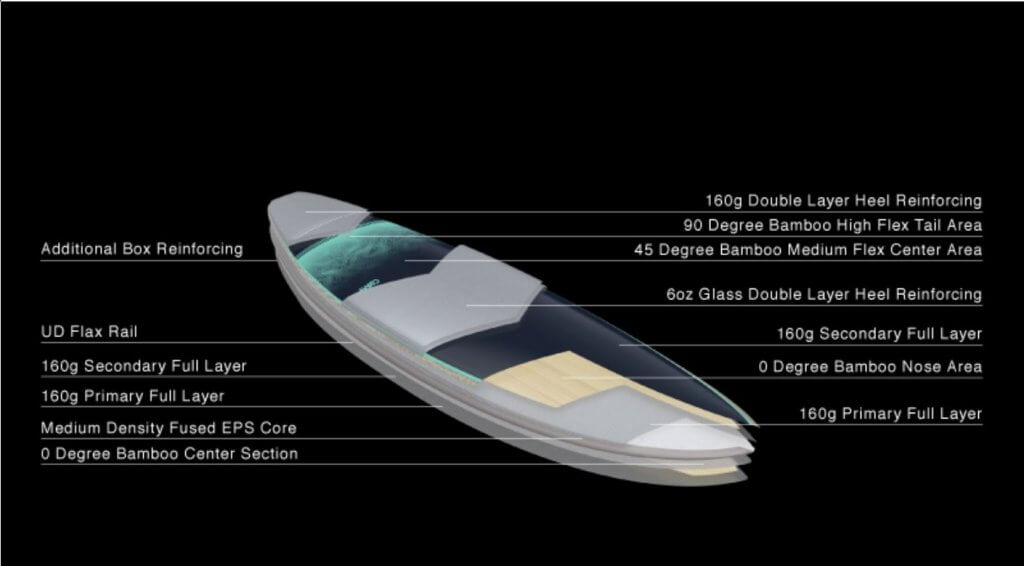 Shape
1: Curve in the hip and tail area for maximum snap off the top.
2: Low tail rocker for speed.
3: Wide center for early planing.
4: Wide point relatively far forward for control at speed.
5: Reduced length to assist maneuverability.
6: Full nose with a large amount of curve for planing and maneuverability.
7: Flat nose rocker for early planing.
8: Tail – 1.5mm Single concave, blending to 1mm Panel V.
9: Mid – 1.8mm Inverted Spiral V.
10: Nose – 1.4mm Spiral V.
11: High apex rail.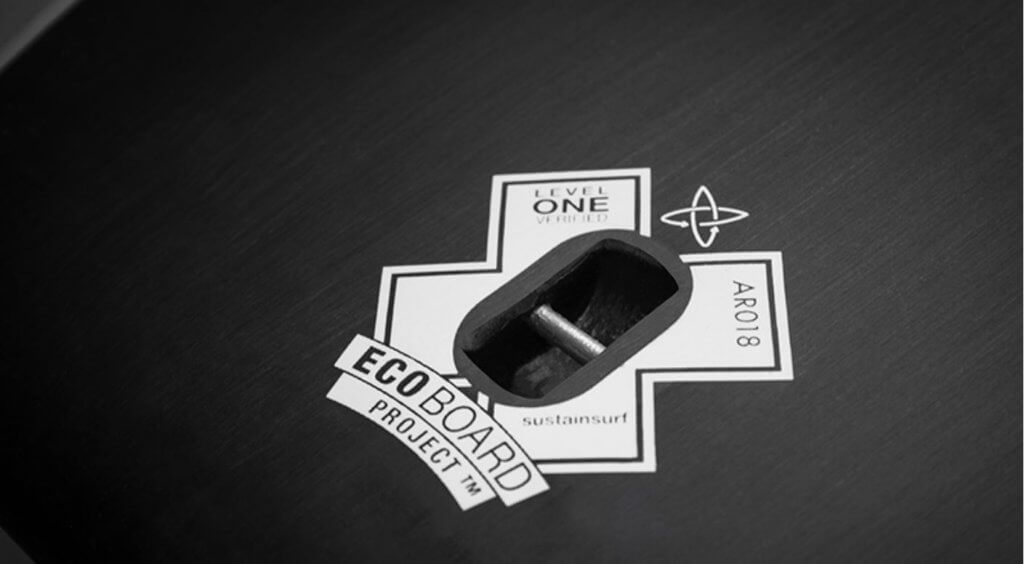 Futures. Fins
All Airush surf directional kiteboards are Futures. compatible.
Take a look at the AK Durable Supply Co. fin options online.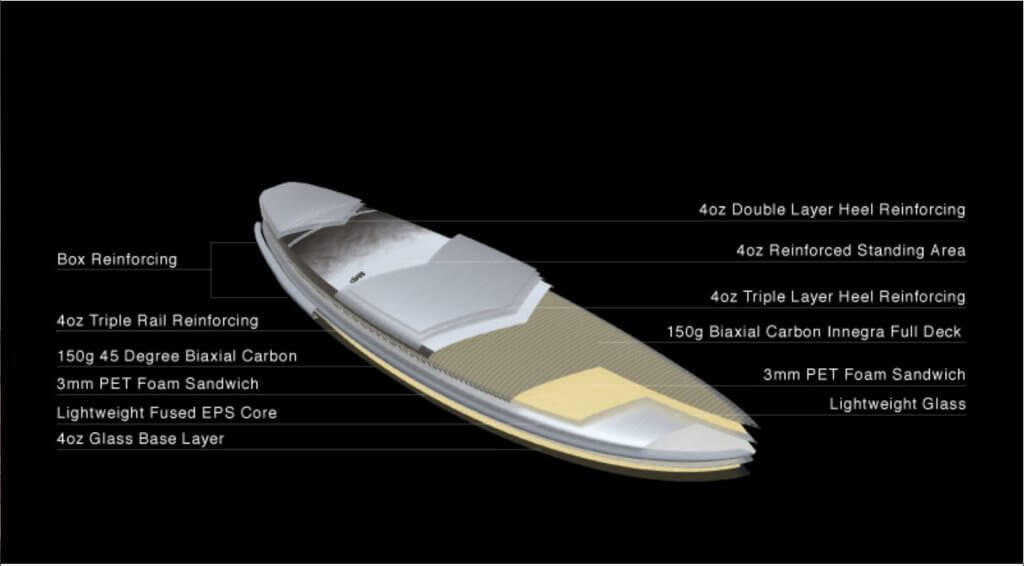 Reflex Bamboo
Progressive flex bamboo sandwich top deck.
Longitudinally oriented bamboo bottom deck.
UD Flax rail – impact resistant parabolic rail stringer.The Reflex Bamboo combines progressive flex in a durable sandwich construction. The stringerless medium density core with high flex top deck and longitudinally oriented bottom deck is combined with a UD Flax rail for improved impact resistance.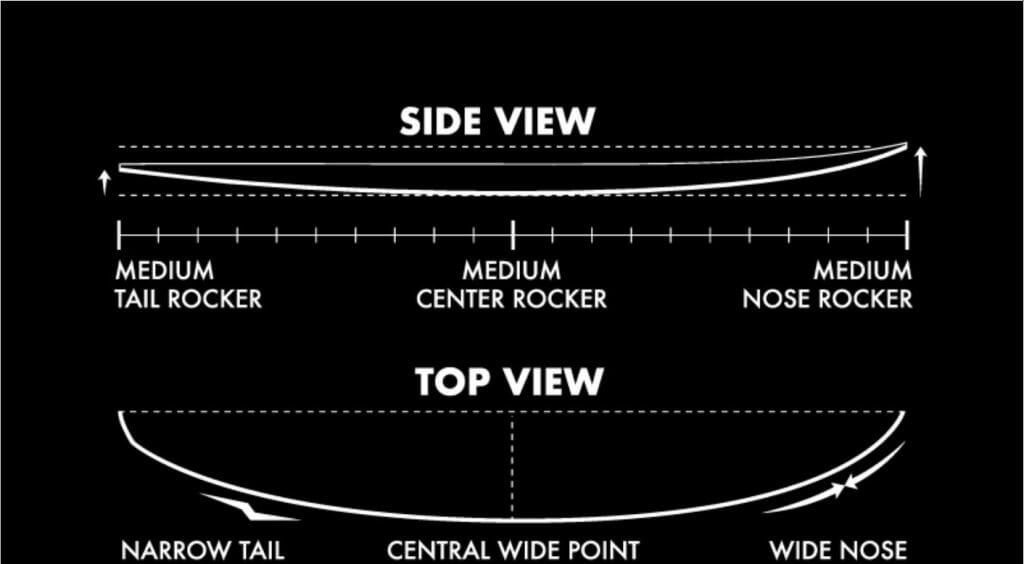 Ecoboard Project
Our ongoing quest is to develop the highest performing Directional Surf and Foil Kiteboards on the market, while reducing our environmental impact. As an industry first, we have teamed up with Sustainable Surf to develop a full line of Directional Surf and Foil Kiteboards that comply and exceed the Ecoboard fundamentals of:
• A measurably reduced carbon footprint.
• Renewable, recycled and/or up-cycled material inputs.
• Optimizing materials and processes that reduce toxicity during manufacturing.