MORE V, SQUARER TAIL AND PINCHED NOSE FOR ADDED AGILITY AND BETTER CONTROL THAN EVER
Extra stable 32'' width makes surf sessions last longer. The outline is inspired by our famous PRO shape and the progressive bottom shapes make for fast and reactive surfing. A truly versatile board for big to small conditions.
I am raw html block.
Click edit button to change this html
NARROW NOSE OUTLINE
produces speed down the line and control to fit in tighter pockets on larger hollow waves.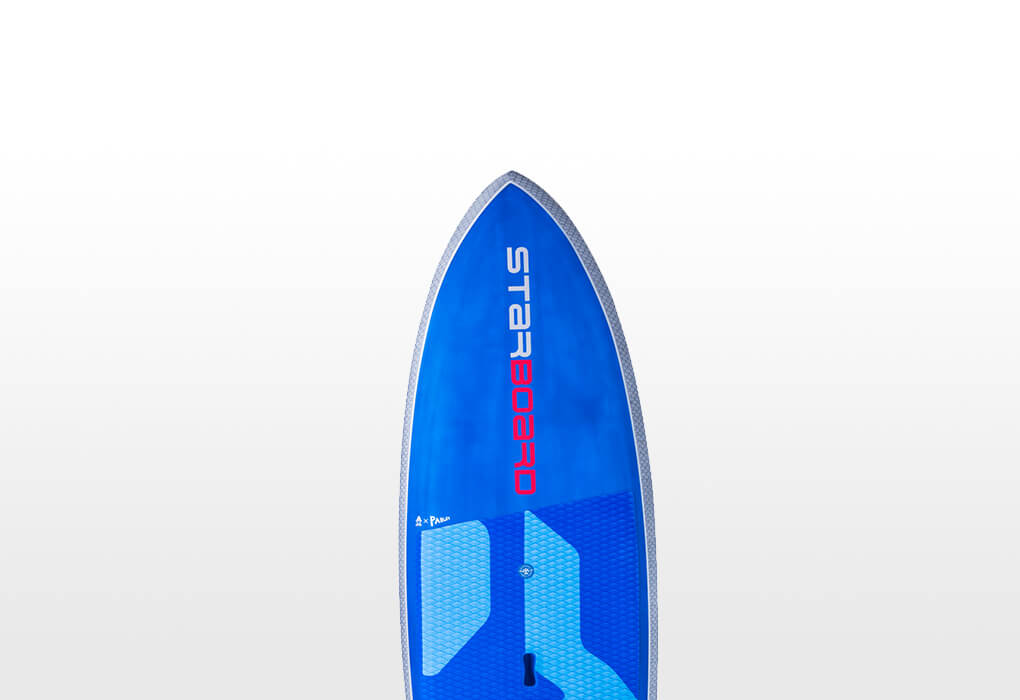 LOWERED NOSE ROCKER
helps get into waves easily and early.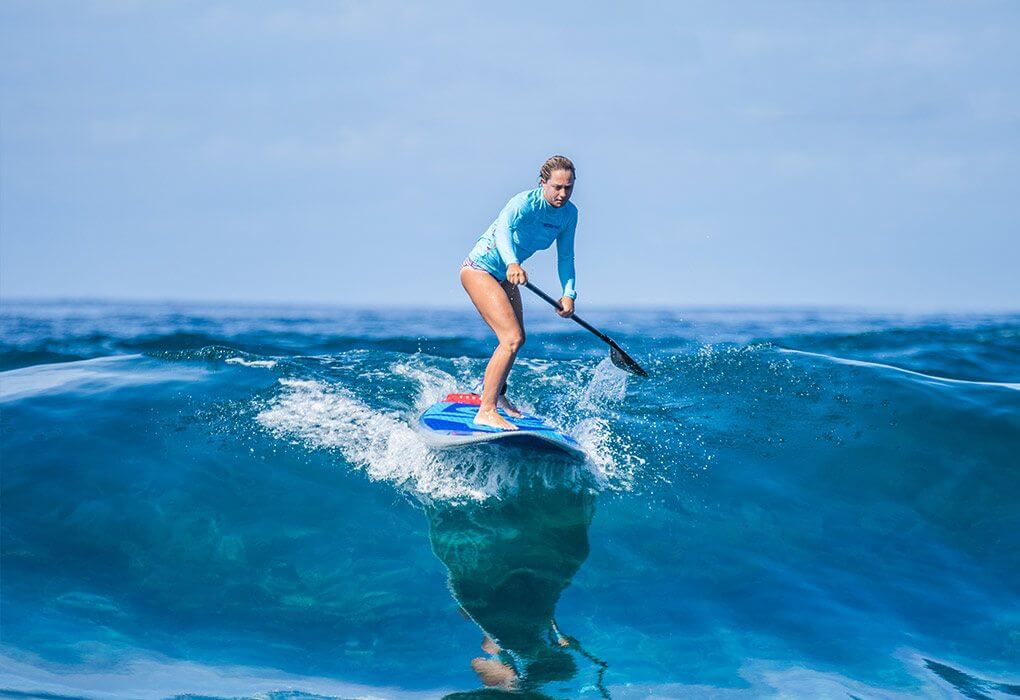 WIDE OUTLINE
at the standing area for comfortable stability and balance, helping surf sessions last longer.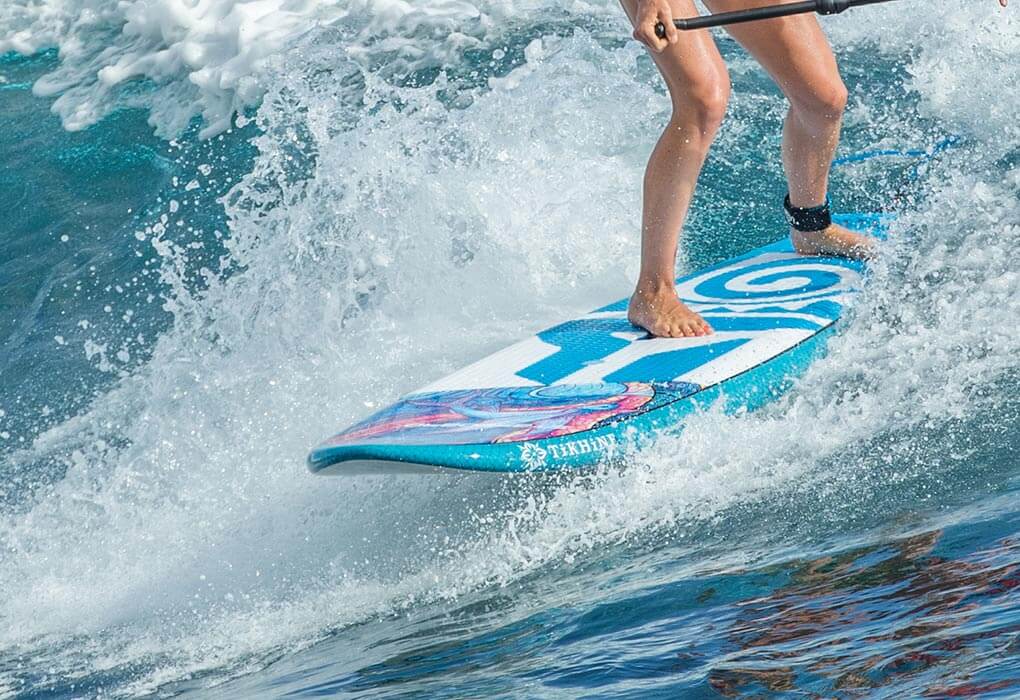 MONO TO DOUBLE CONCAVE
generates lift, drive and speed as it channels the water from nose to tail, through to double concave for sensitive rail to rail turning from the mid point, through to V tail for reactive pivot turning on the tail.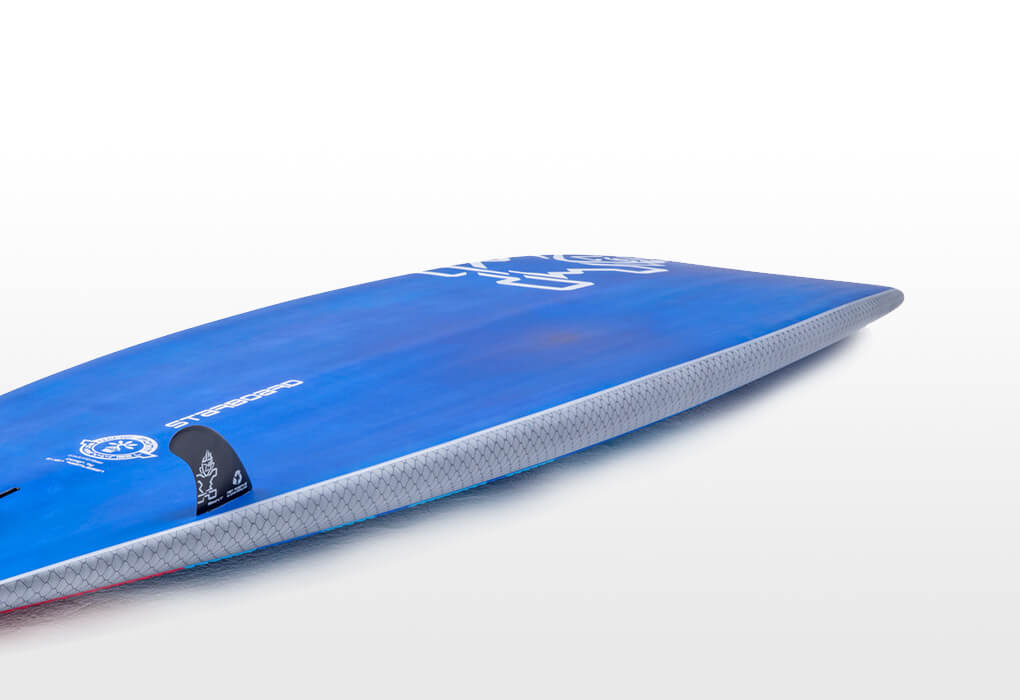 SQUARED OFF TAIL
increases stability when stepping back on tail and increases release out of turns.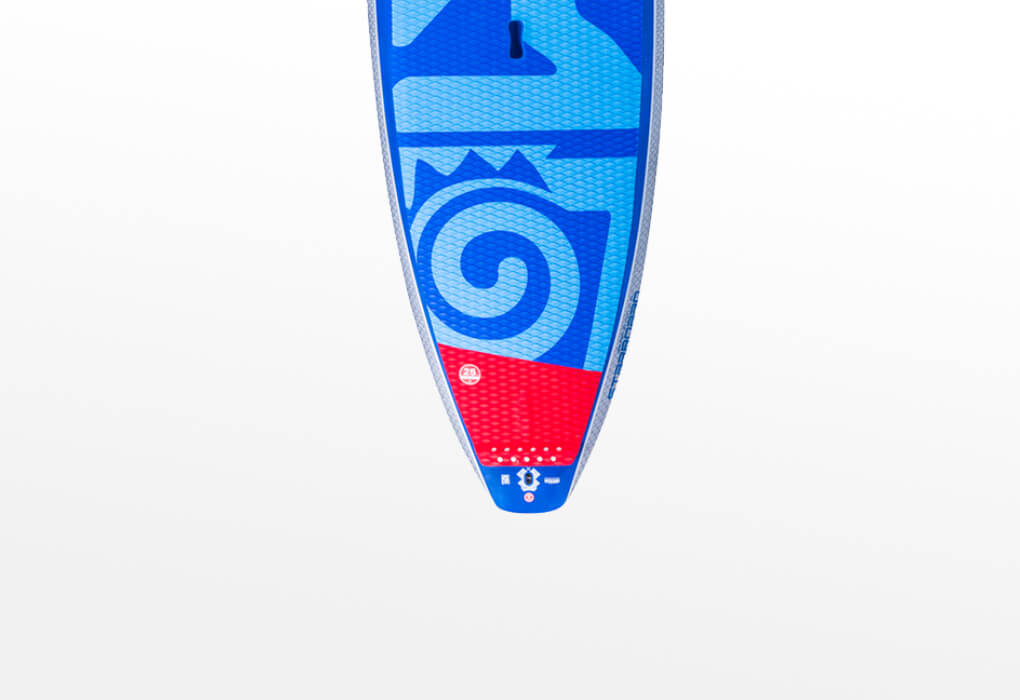 FIN SET UP
Thruster fin set up provides comfortable straight line tracking on flat and gives drive and control in surf.
8'10", 8'2″ feature both thruster and quad. Quad fin set up uses 4 side fins and gives fast acceleration and instant down the line speed as it does not have drag from the larger centre fin.