PROVEN INNOVATIVE SHAPES WITH INVERTED RAILS, THE NEW TREND WHICH BLEW OLD CONCEPTS AWAY
The Hyper Nut offers the stability from a larger board and performance of a smaller board. A new found love in every quiver, it offers excitement to the most mediocre conditions. The new shorter outline, thinner rail and updated tail shape transforms the performance.
NEW WIDER AND SHORTER NOSE
– Wider nose is more stable despite the boards being shorter.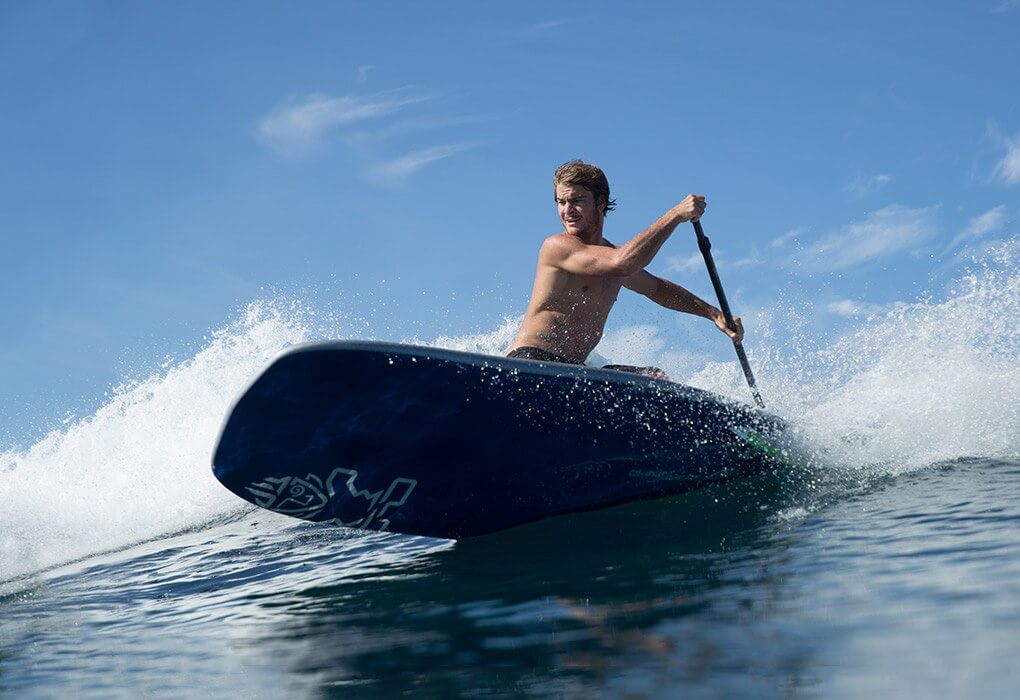 THE STRAIGHTER OUTLINE
– Increases speed as the entire rail is engaged down the wave face.
– Increases stability and speed on the wave as you can engage the entire rail length.
– Easier to pivot and fit into smaller sections of the waves.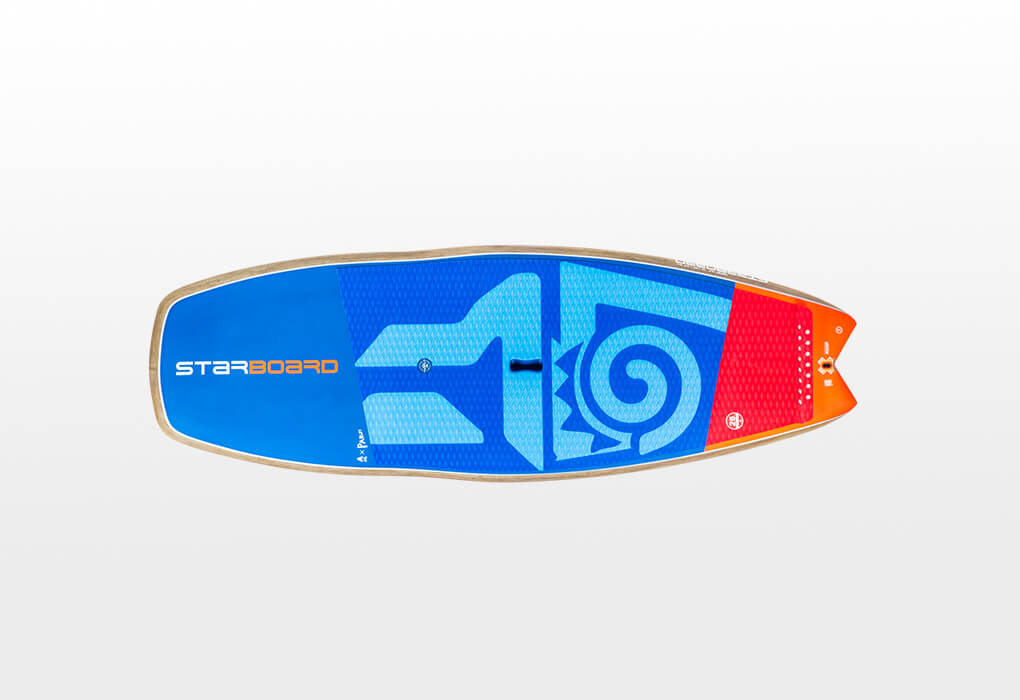 THE INVERTED NUT RAILS
provide insane acceleration and a pivot point for tight turning.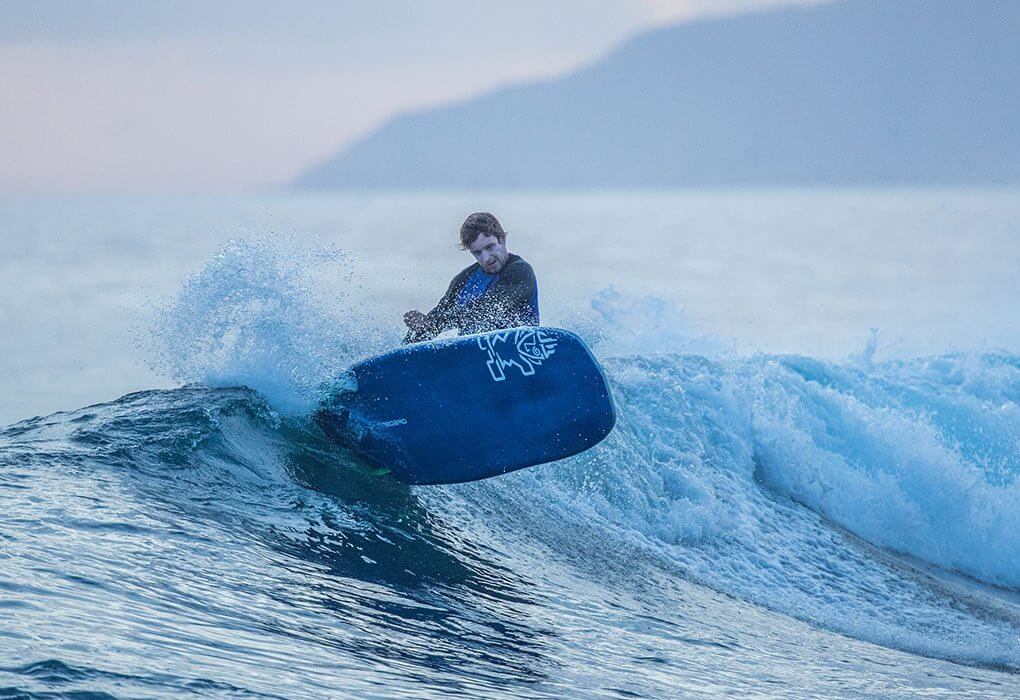 FLAT STANDING AREA
adds stability and makes for easy rail-to-rail transitions.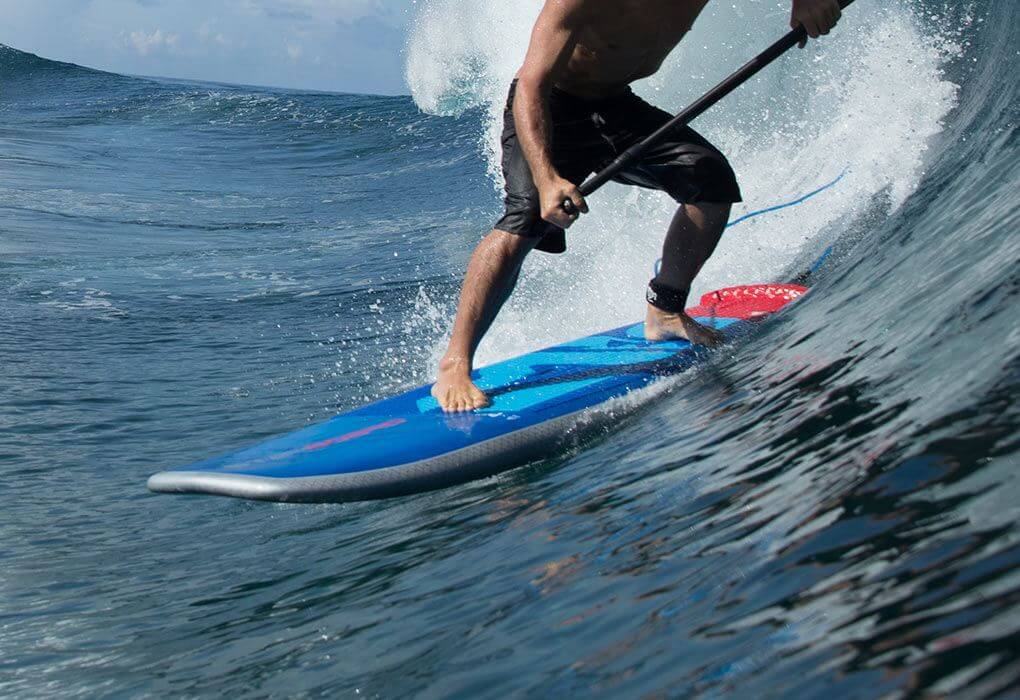 FLAT ROCKER
produces speed, helps get into waves easily and adds stability.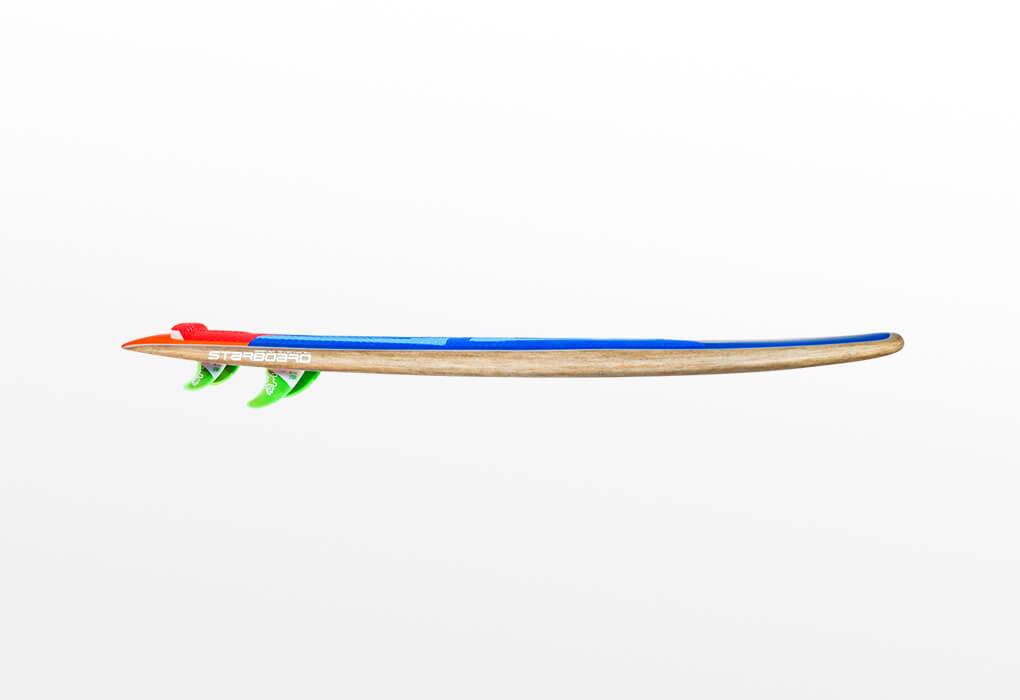 THINNER RAILS
– Make it easier to engage the rail on the wave with less foot pressure.
– Rails are thinner from the mid point to the tail for more responsive turning.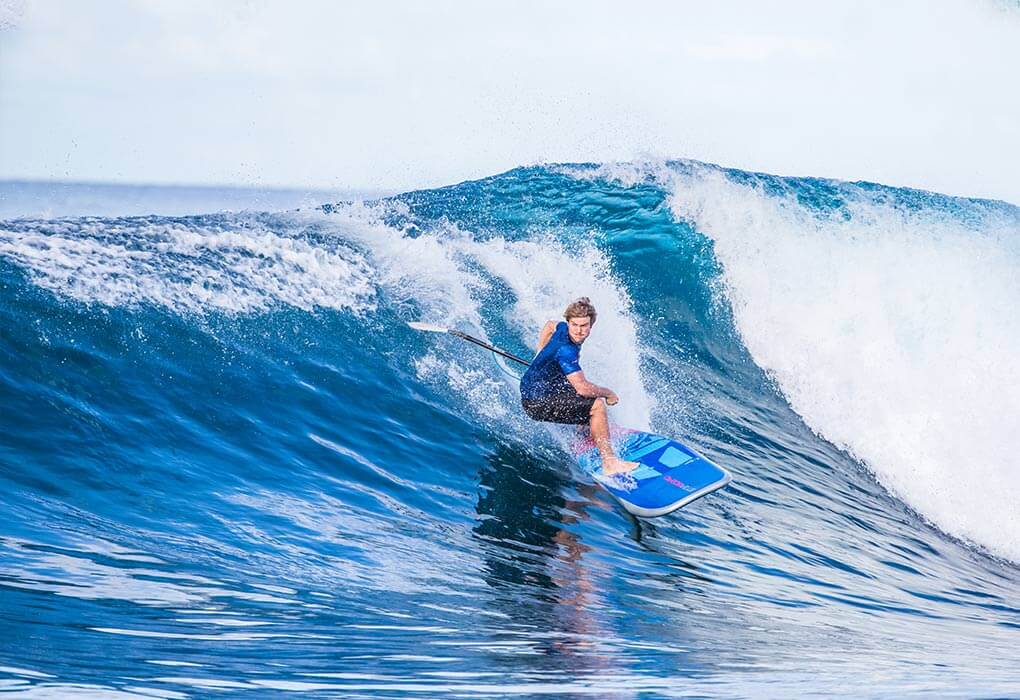 CHANNEL BOTTOM SHAPE
– Creates a flat spot in front of the fins for extra acceleration
– Deeper swallow tail gives more bite through the turns.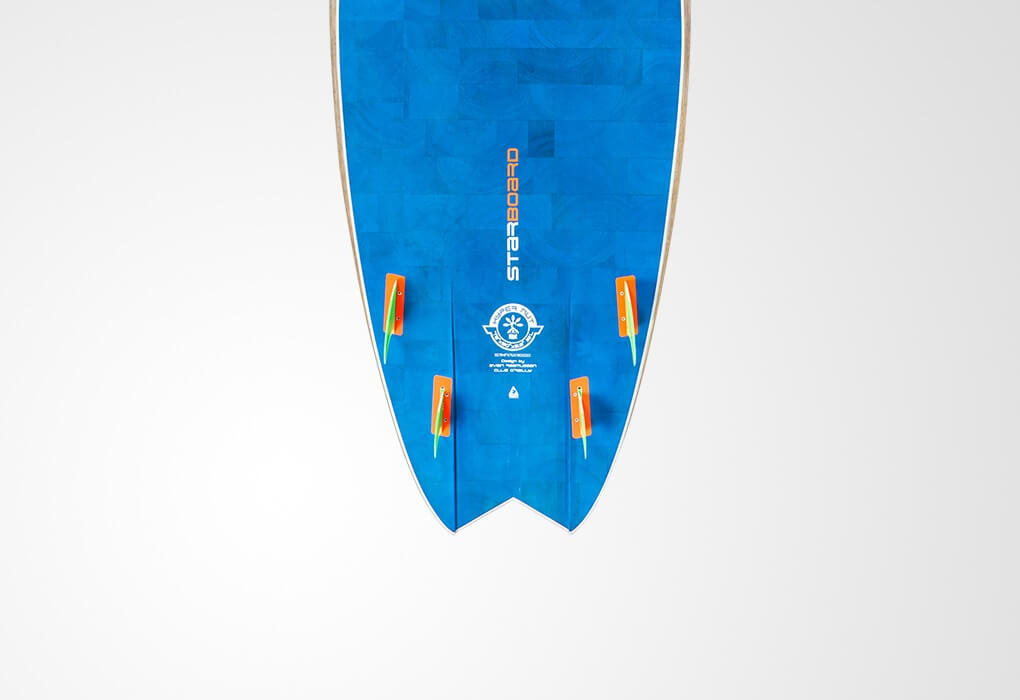 FIN SET UP
– New smaller 3.7 rear side fins makes it much easier to slide the tail for more radical turns with less effort.
– Quad fin set up uses 4 side fins and gives fast acceleration and instant down the line speed as it does not have drag from a centre fin.
– Quads are looser through turns, making it easier to slide the tail out.