Starboard pioneered the whitewater SUP trend with 4 times national white water SUP champion Dan Gavere.
The 3 sizes are also great for all round paddling. 
Target rider: River and White water riders up to 115 kg.
Key features: 6mm deep grooved kickpads, reinforced nose and bottom and bungee tie-down straps. Handles on the nose and sides to hold on the board while riding.
[stark_headline title="Constructions"]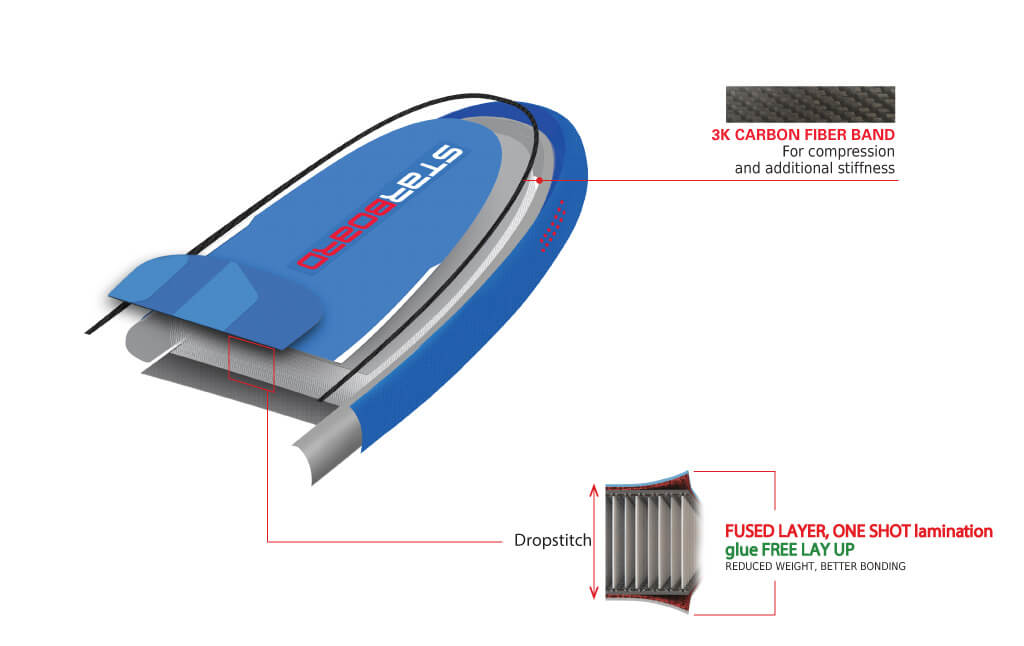 • EXTRA STIFF
• LIGHT
• FCS CONNECT FIN
[stark_headline title="Board Weight"]
 Weight:
27.49 lbs
*Weights are +/- 6%