Product Description
Versatile Size range. Offers a board for every rider weight and skill level.
The longer 10'5″ x 32″ has faster glide and stability. While the shorter sized 9'5″ x 31″ is easier to turn and carry.
The Wide Point shapes offer the perfect size for any rider, everywhere.
• ULTRA LIGHT
• HARD STANDING AREA
• ROLLABLE FIXED FINS
 Weight:
*Weights are +/- 6%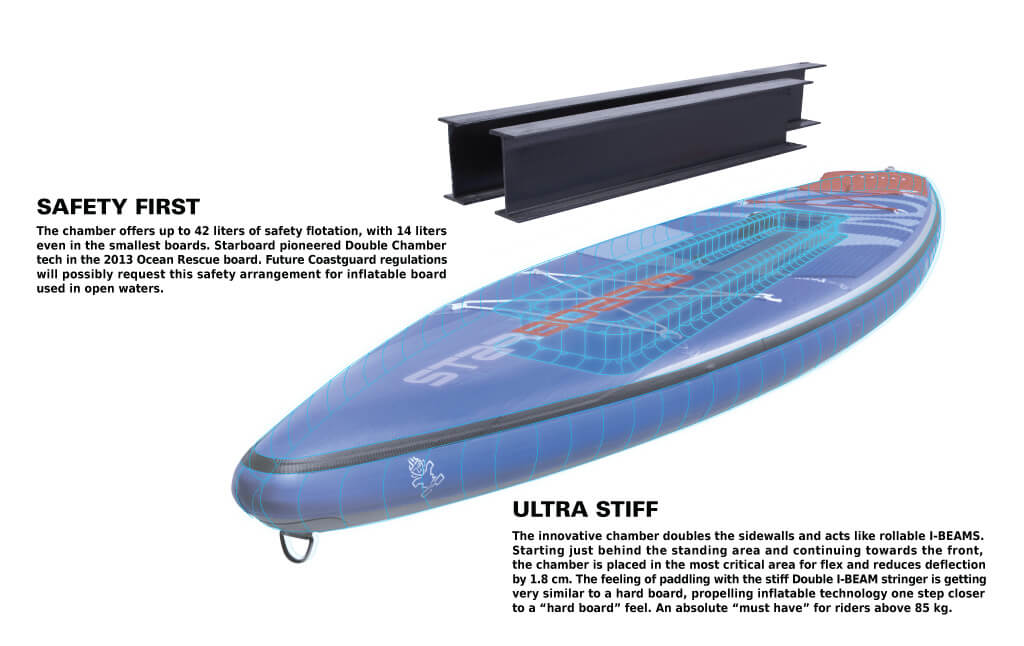 ONE STEP CLOSER TO A HARD BOARD FEEL.
 Weight:
*Weights are +/- 6%