We have some pretty amazing kites on our site and in store, but as we did with our kiteboards, here is a list of our top five most popular kites.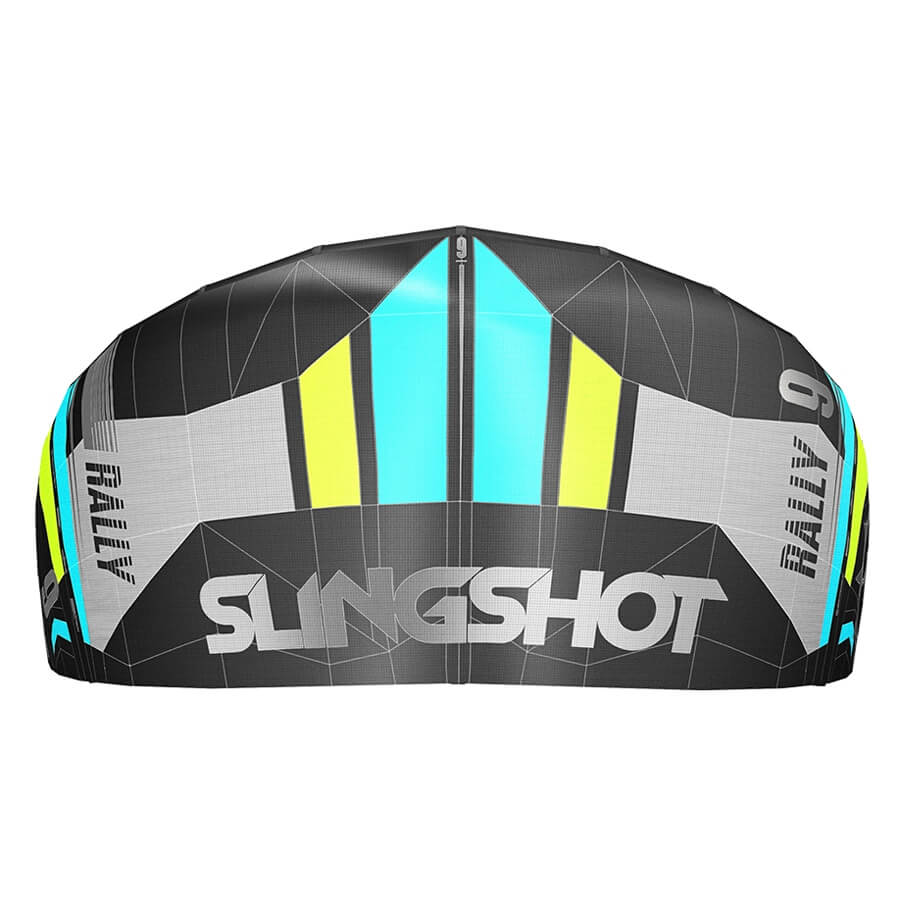 The only 2017 kite in the top five, the Rally is designed for all conditions with an all-around freeride shape. Slingshot boasts it's the "easiest relaunch in the industry" and the best kite for those learning the sport. The kite also acts as a crossover for surfing and freeriding.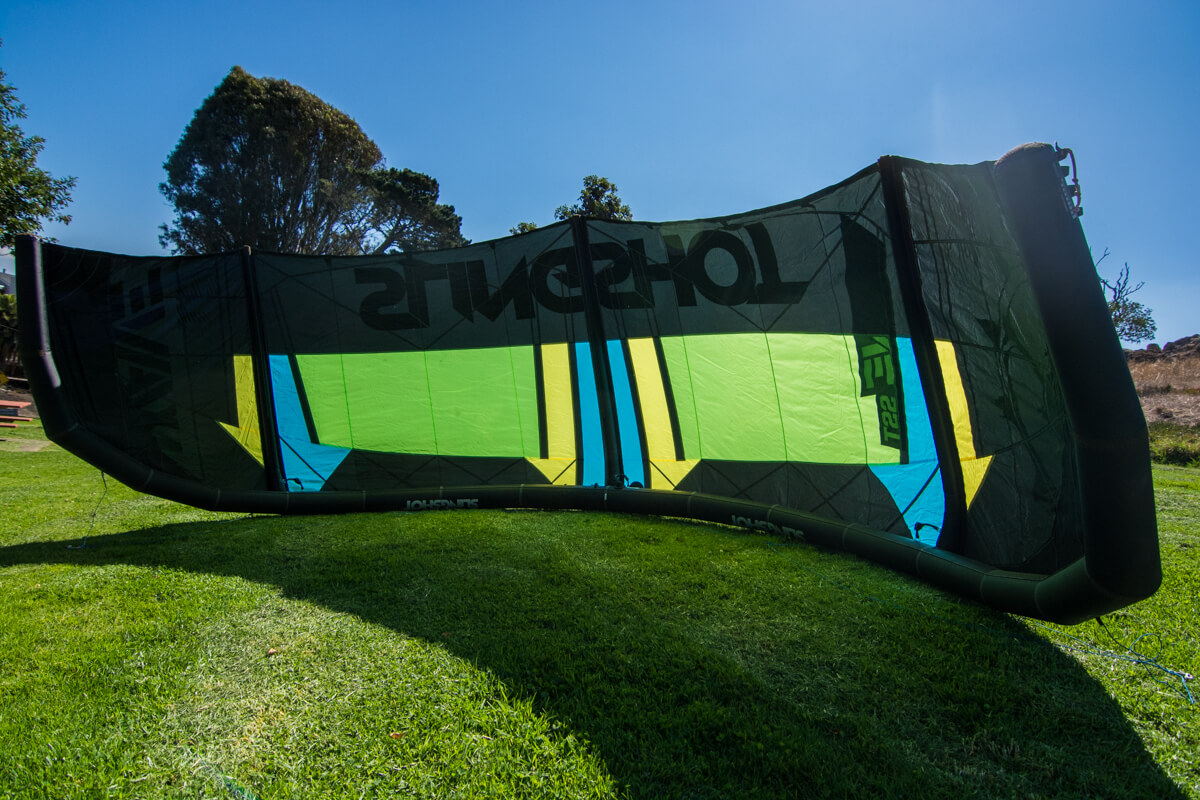 We have two used 2016 Slingshot Wave SST's that made our top five most popular kites list: the 12 meter and the 10 meter. We've combined them here for the sake of variety and since they're the same kite just in a different size. The Wave SST was a new addition to Slingshot's line up last year, created specifically for surf. The kite features great tracking in downwind conditions, fantastic turning speeds, and "a feather-light feel when shredding down the line". Ideal for kitesurfers. Used Wave SST's also available in 6 and 8 meters.
The twice crowned "King of the Air" Champion kite, the 2015 Torch was designed for increased performance in strong winds and increased stability. The kite features reduced leading edge taper, precision response for hooked and unhooked riding, direct bar feel, and solid power through turns.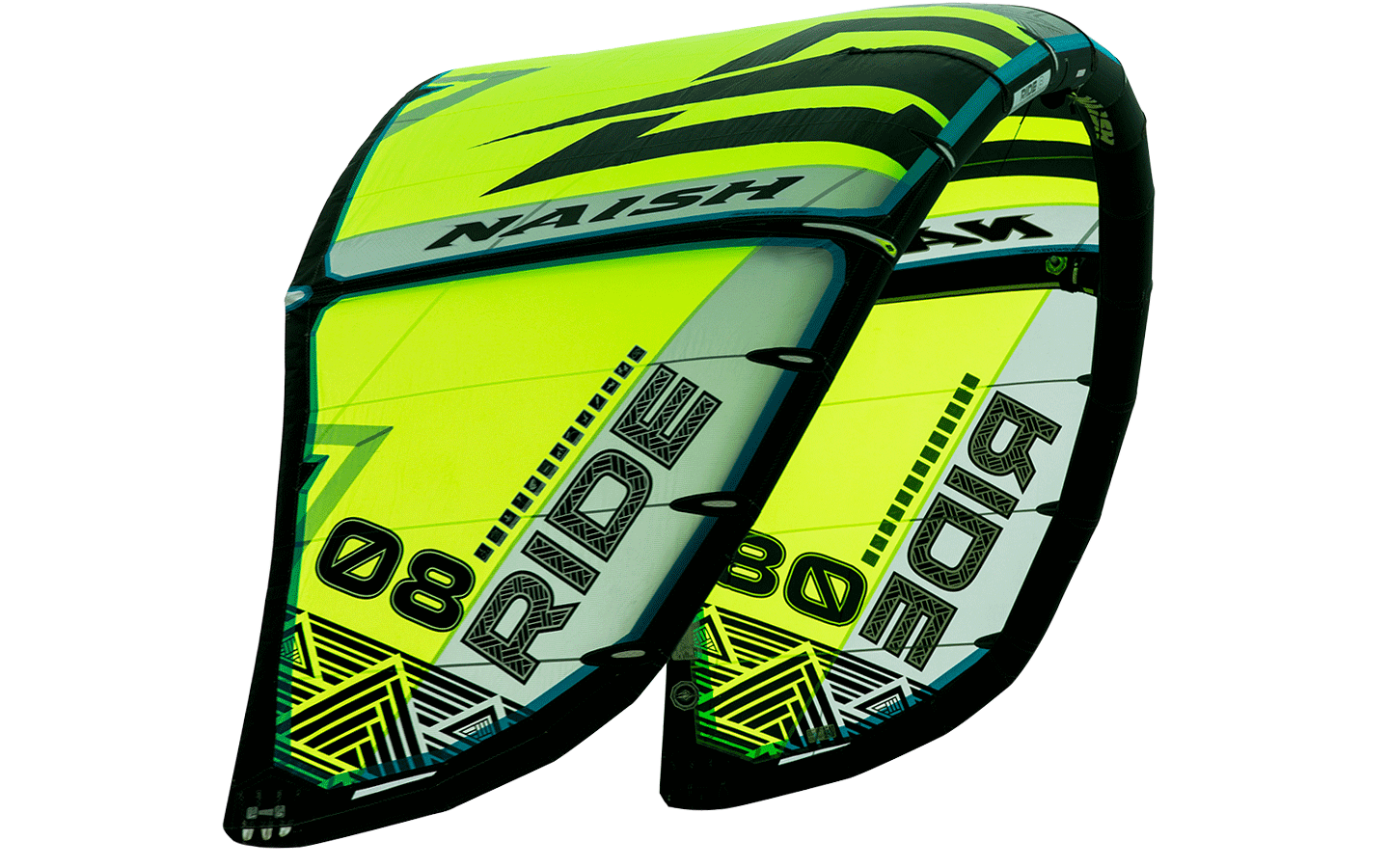 Naish designed the Ride to handle with ease and simplicity for everyday kiteboarders. The kite can be easily relaunched from the water thanks to reduced surface area in the wing tip and rotation with minimal drag. The kite's slightly flattened arc gives more lift for easy jumping. The kite features a high-flow valve, canopy stabilizer, superior low-end performance, and effortless water relaunch.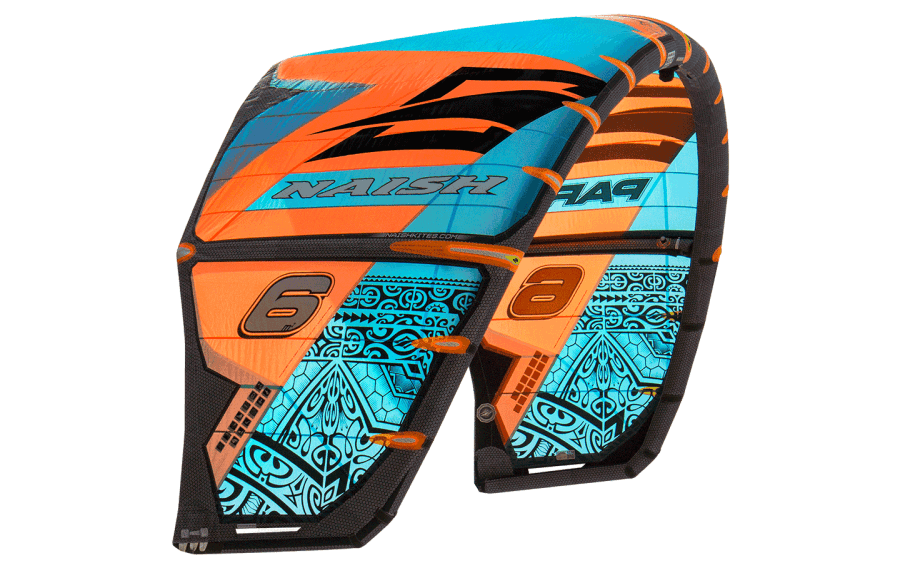 Of the most popular kites on our site, the 2015 Naish Park takes the lead with an HD Radial segmented arc, canopy stabilizer, reduced leading edge taper, high flow valve, static bridle platform, responsive handling, easy water relaunch, and "unmatched versatility". These features make for an extra stable kite that is easier to control and allows for unhooked riding. Perfect for freestyle riding.