Long Beach Kahuna Battle
Land Paddle Championship in California

The Land Paddle Championships took place this month in Long Beach, California. Southern California racers met up at the Marine Stadium and battled it out for a piece of the glory. Our champion this year was Shaun Flynn. Congrats to Shawn for his first win!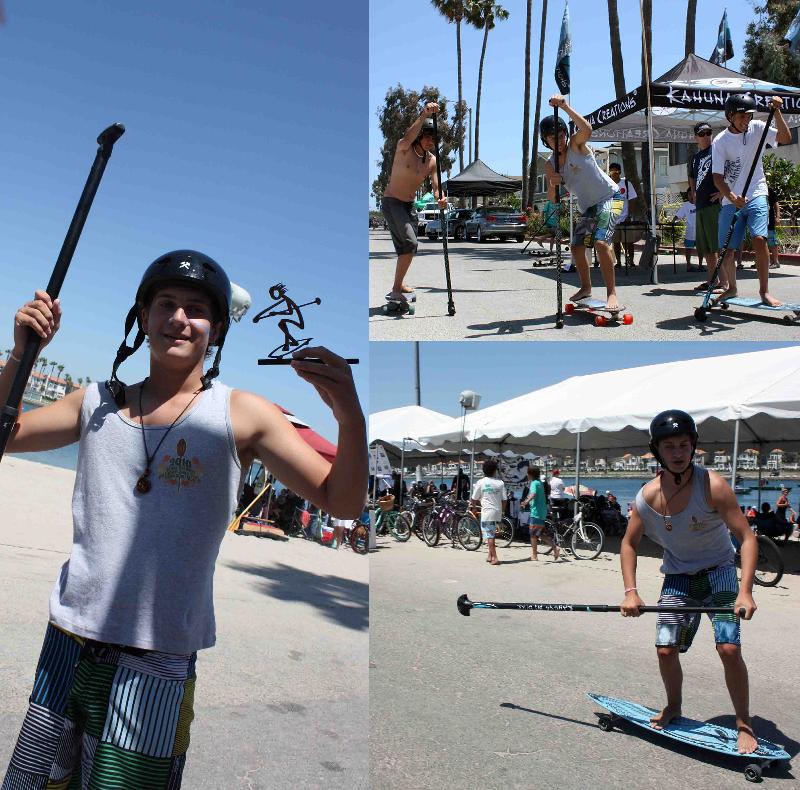 Huge mahalo to the hundreds of people who came to hang out! Looking forward to another awesome competition next year.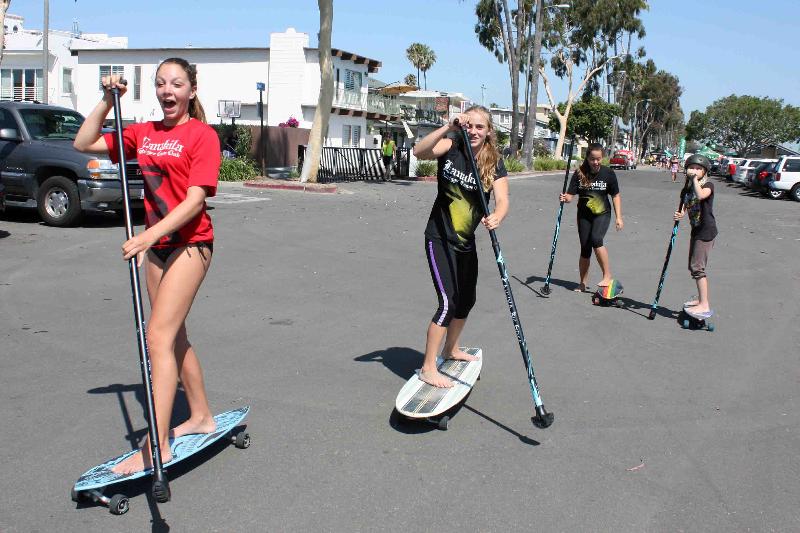 Kahuna Creations on the Today Show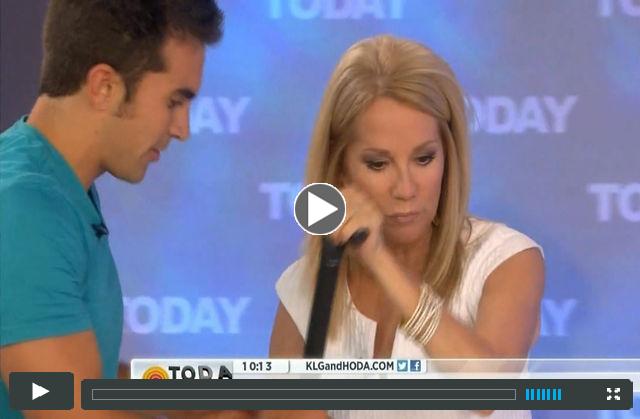 KC gets worldwide recognition We got on the Today Show and taught the hosts Kathie Lee and Hoda how to longboard with the Kahuna Big Stick™! Kathie Lee called Land Paddling "a fun sport for all ages" and rode the Kahuna Big Stick like a champ! Check out the video!
Riding Hawaii with Vanina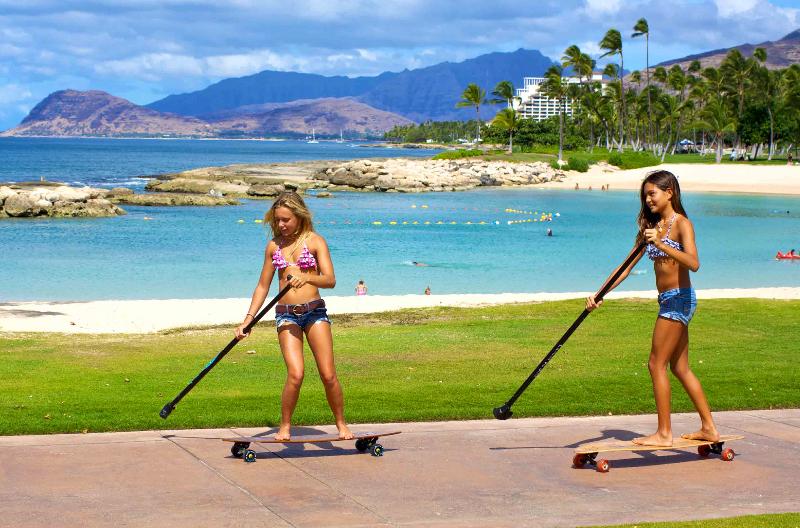 Our girl Vanina keeps killing it with the Kahuna Big Stick. Here she and her friend, Ocean, are rolling by her home in Hawaii.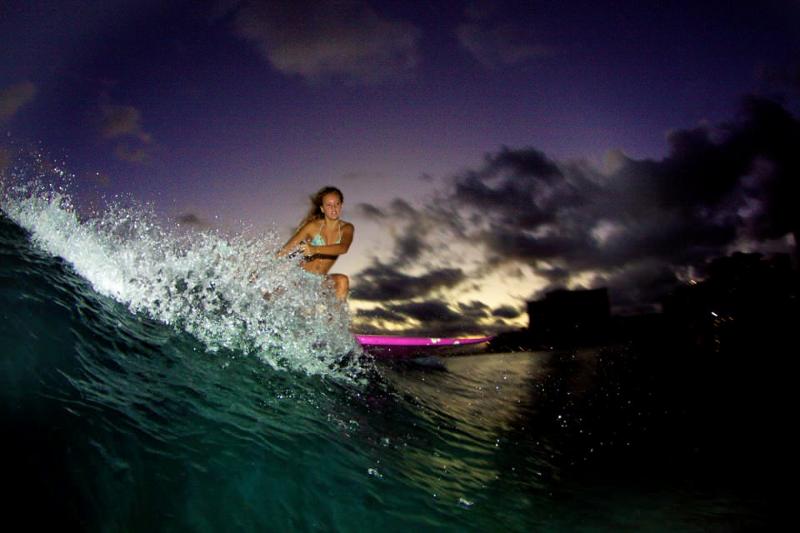 Vanina is a pro surfer who rides for Roxy and cross trains with her Kahuna Creations setup. The girl just won't stop tearing up the competitions, and we love having her on our team!