State-of-the-art C-kite for competition freestyle, power freeriding and unhooked waveriding.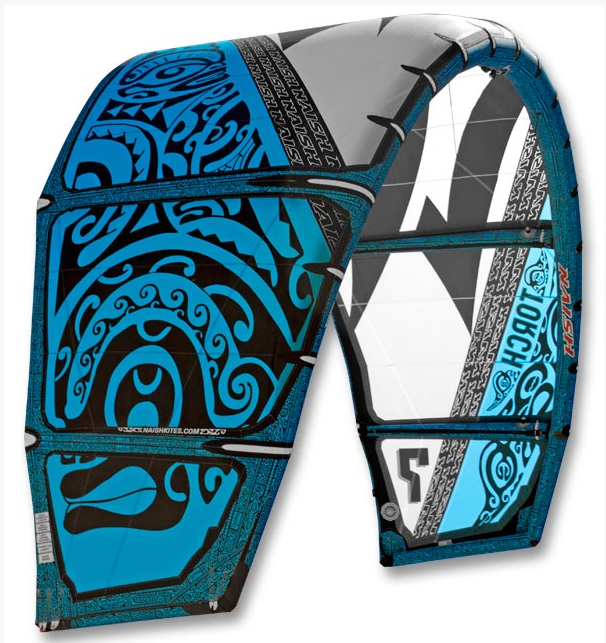 The Torch flies quickly through the air and will depower easily with a quick check of the board edge. Power is delivered smoothly, with depower similar to a bridled kite by virtue of the kite's ability to fly fast. Whether you are hooked in or unhooked, riding is effortless and precise. The position of the kite's struts makes it stiffer in the air, for even more precise handling.
The Torch is equally at home winning heats on the world stage as it is ripping up your home beach.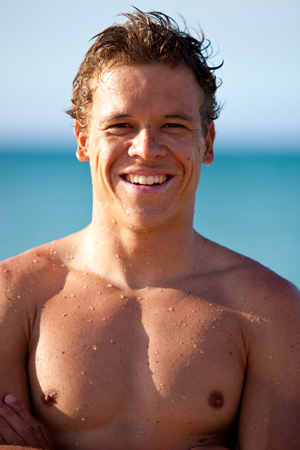 "The Torch, I think, is the most legendary and successful C kite on the market. I always compare it to a sports car. It's powerful, stable, and turns smooth. If you want power it will generate it and that is perfect for freestyle. The kite feels so natural to me. What we've done with the 2013 Torch is made the small sizes slightly slower and the big sizes slightly faster. My goal for this years kites was to make all sizes have close to the same turning speed and feel." -Kevin Langeree