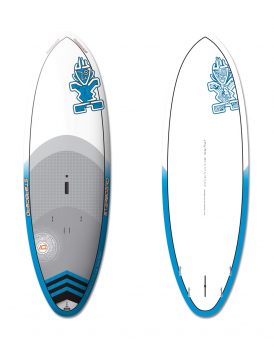 Sale!
2014 Starboard Wide Point 8'10"X 32"
$

1,799.00
Smooth fun turns with a magical stability.
Great Glide
Incredible Stability
Great for bigger riders or learning to surf
---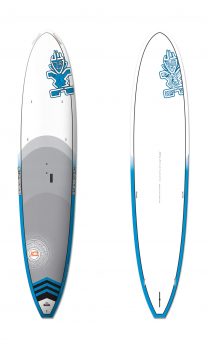 Sale!
2014 Starboard Cruiser 12'6″X 30″
$

1,939.00
Renowned as a fast cruiser for both open ocean and lakes, the Cruiser maintains its performance proven shape.
Excellent Stability
Easy to Ride
Great for learning to surf
Awesome all around board
Great Glide/Fast
Excellent Stability
Easy to Ride
Great for learning to surf
Awesome all around board
Great Glide/Fast
---