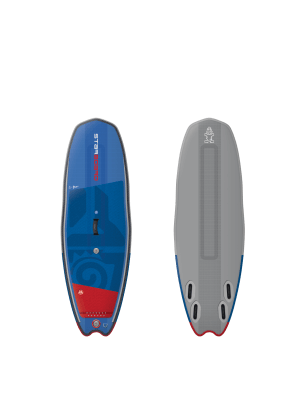 2019 Starboard Inflatable 7'8" X 30" X 4" Hyper Nut Deluxe DC
$

1,349.00
The short length gives easier maneuverability to turn direction on the wave nose for nose riding and wide tail for stability when turning.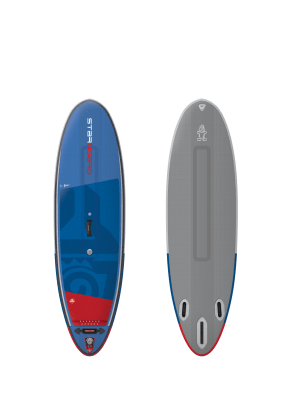 2019 Starboard Inflatable 9'0" X 30" X 4.75" Converse Deluxe DC
$

1,349.00
The longest and widest shape for added glide and stability to learn the basics of SUP Surfing.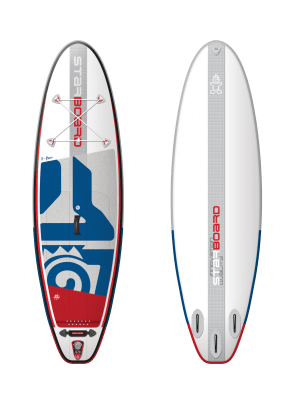 2019 Starboard Inflatable 9'5 X 31" X 4.75" iGo Zen
$

999.00
This board is suited to lighter riders up to 90kg or those more advanced as it's the easiest to maneuver, fastest to turn, quickest to inflate and lightest to carry. A wider nose outline and narrower tail creates a straighter outline, maintaining the stability and improving the glide & trim.