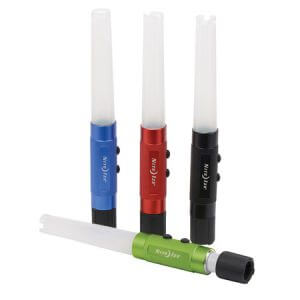 Sale!
3-IN-1 LED FLASHSTICK
$

11.99
When you need to see and be seen at night, the 3-in-1 LED FlashStick is the solution for you. The prominent, colorful LED glowstick allows you to easily signal or direct as needed, while you can also quickly switch to the flashlight or lantern mode to light up the night.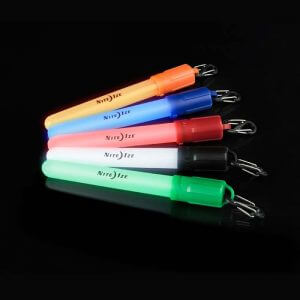 LED MINI GLOWSTICK
$

2.99
The LED Mini Glowstick puts the "fun" in functional while providing 60+ hours of colorfully bright visibility.