Fast, Stable and amazing glide.
Perfect shape for cruising and exploring.
Features packed with bungee tie down, FCS insert, Scotty Mounts and Star Mount.
Target rider: up to 120 kg explorers.
Key features: Scotty mounts (only on 14'0″),FCS and Star Mount and bungee tie-downs to pack your gear for the next adventure.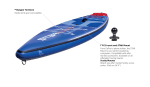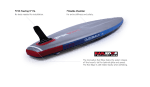 [stark_headline title="Constructions"]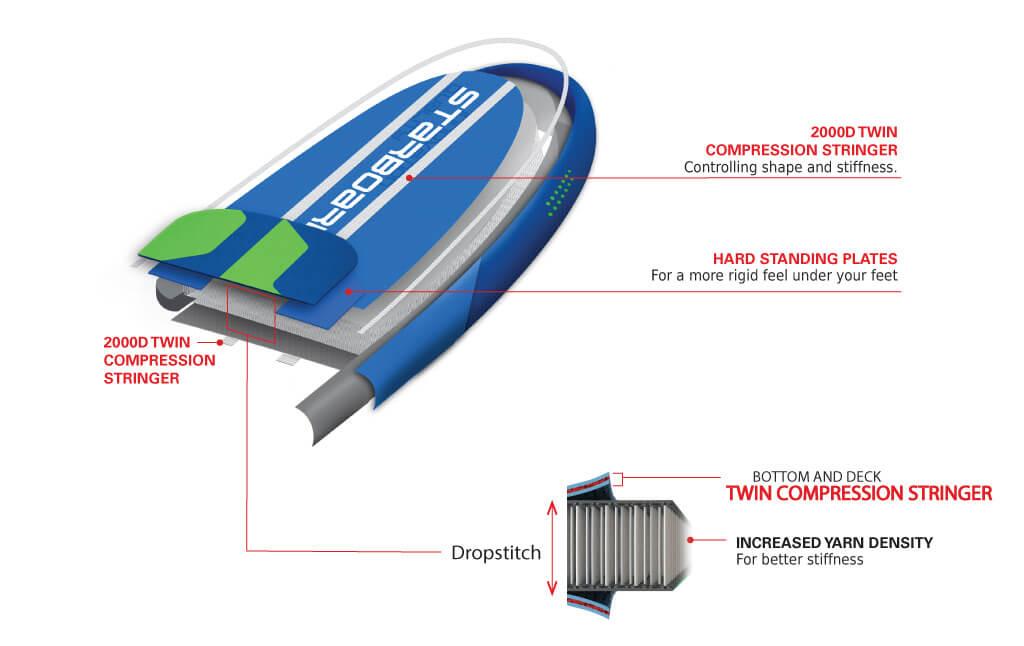 • ULTRA LIGHT
• HARD STANDING AREA
• ROLLABLE FIXED FINS
[stark_headline title="Board Weight"]
 Weight:
TBA
*Weights are +/- 6%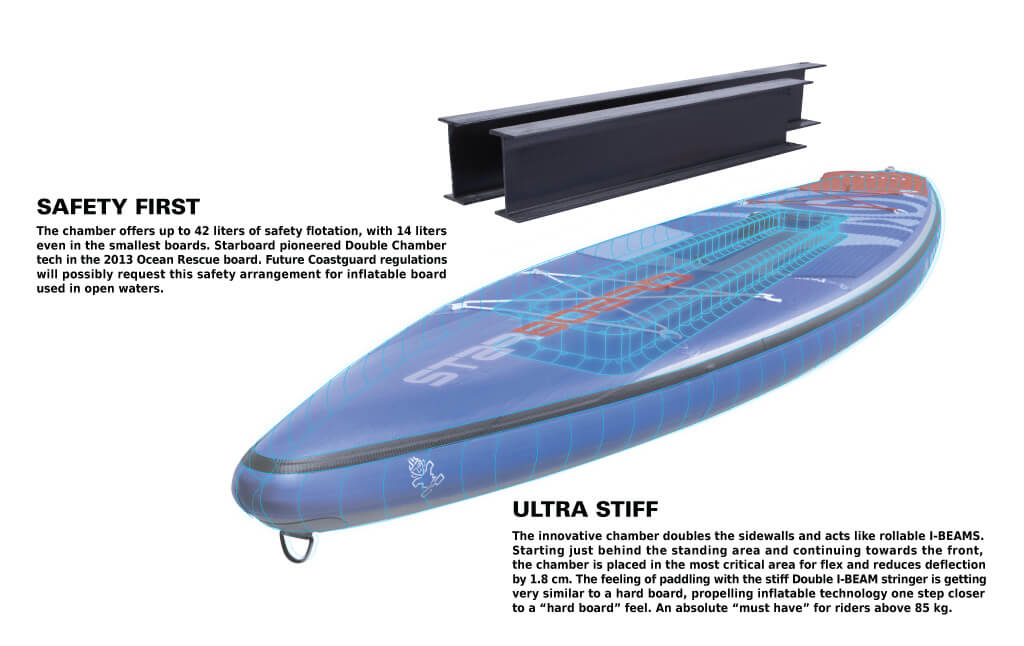 ONE STEP CLOSER TO A HARD BOARD FEEL.
[stark_headline title="Board Weight"]
 Weight:
23.17 lbs
*Weights are +/- 6%
2018 Starboard Touring Inflatable