Product Description
Covers distance quickly and offers added maneuverability for lighter weight riders up to 90 kg.
Speed and stability with comfort and great tracking for endless exploring.
Deep center channel for stability.
Chamfered rail edge for added speed.
Sharp nose with lowered nose rocker for smooth and faster glide.
Equipped with bungee tie-downs and FCS inserts.
Percentage of PFH sales is donated to help others all over the world with their cancer recovery.
Available in Pine Tek, Starlite and Starshot Technologies.
Bottom Shape: "Tri-concave with deep center channel and chamfered rail"
Deep Center Channel funnels water smoothly from nose to the tail generating lift and speed.
V-tail maximizes glide and reduces drag from the critical release area.
Length:
Width:
Thickness:
Tail Width:
Volume:
11'6″
29″
7.8″
21.1 "
245L
350.5 cm
73.7 cm
19.9 cm
53.6 cm
Suggested Rider Weight Range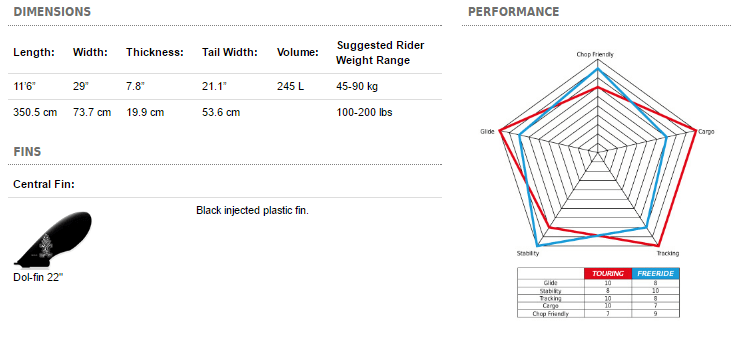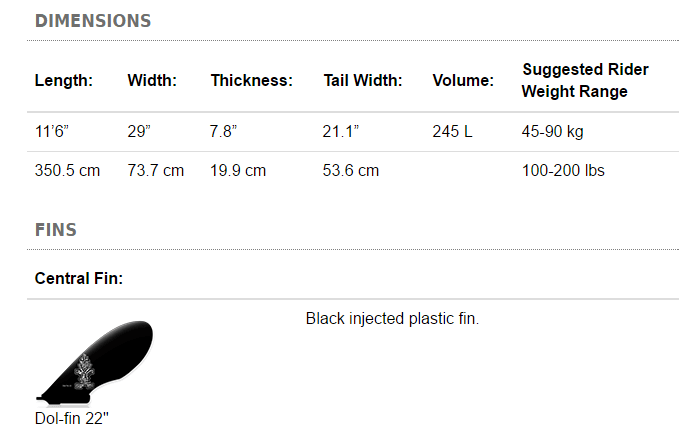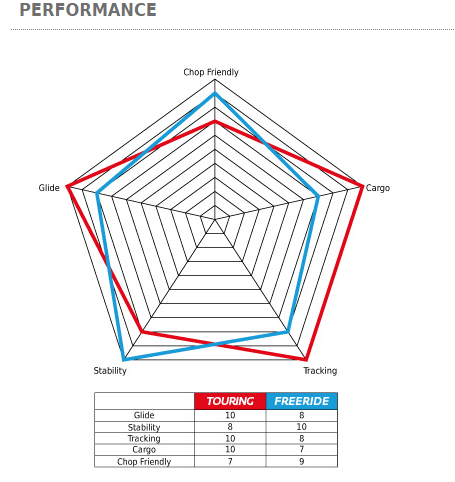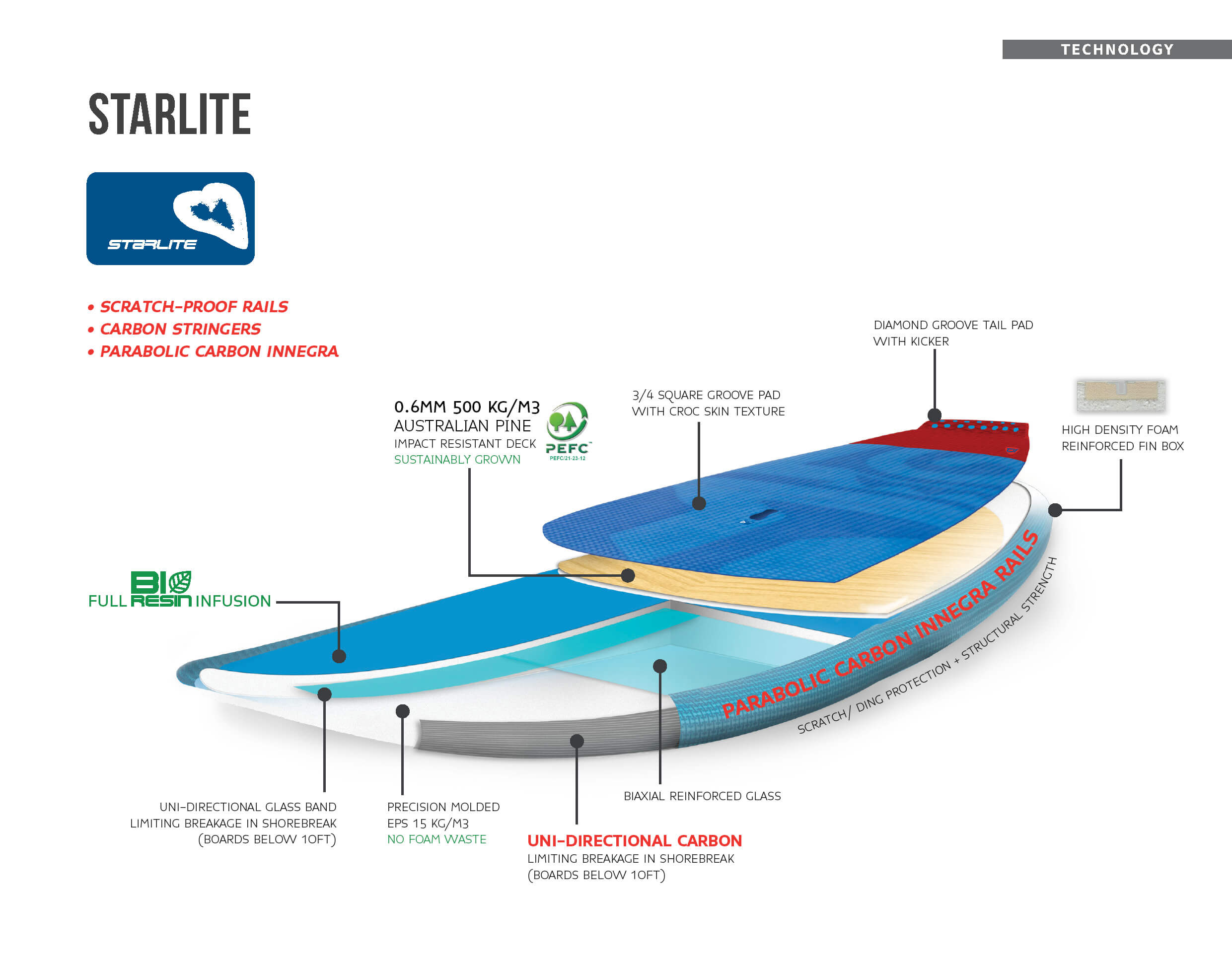 A 15 kg/m3 precision molded fused cell core replicates the exact shape, offers high strength at the lightest weight and has impressive water repulsion.
A combination of different fiberglass densities wrap the entire hull for high strength and durability.
A standing area of 0.6mm Australian Pine is added for extra deck impact resistance and rigidity.
High grade woven Carbon Innegra with impregnated paint pigment wraps the entire rails for maximum impact resistance and hull strength.
Unidirectional Carbon rail stringers and glass reinforcements for added strength against snapping when nose-diving (Boards below 10ft).
Full Bio resin infusion maintains superior performance with a lower impact on the environment.
Weight:
*Weights are +/- 6%