Description
Length:
Width:
Thickness:
Tail Width:
Volume:
14'0″
27″
10.5″
7.2″
332 L
426.7 cm
68.5 cm
26.6 cm
18.2 cm
Suggested Rider Weight Range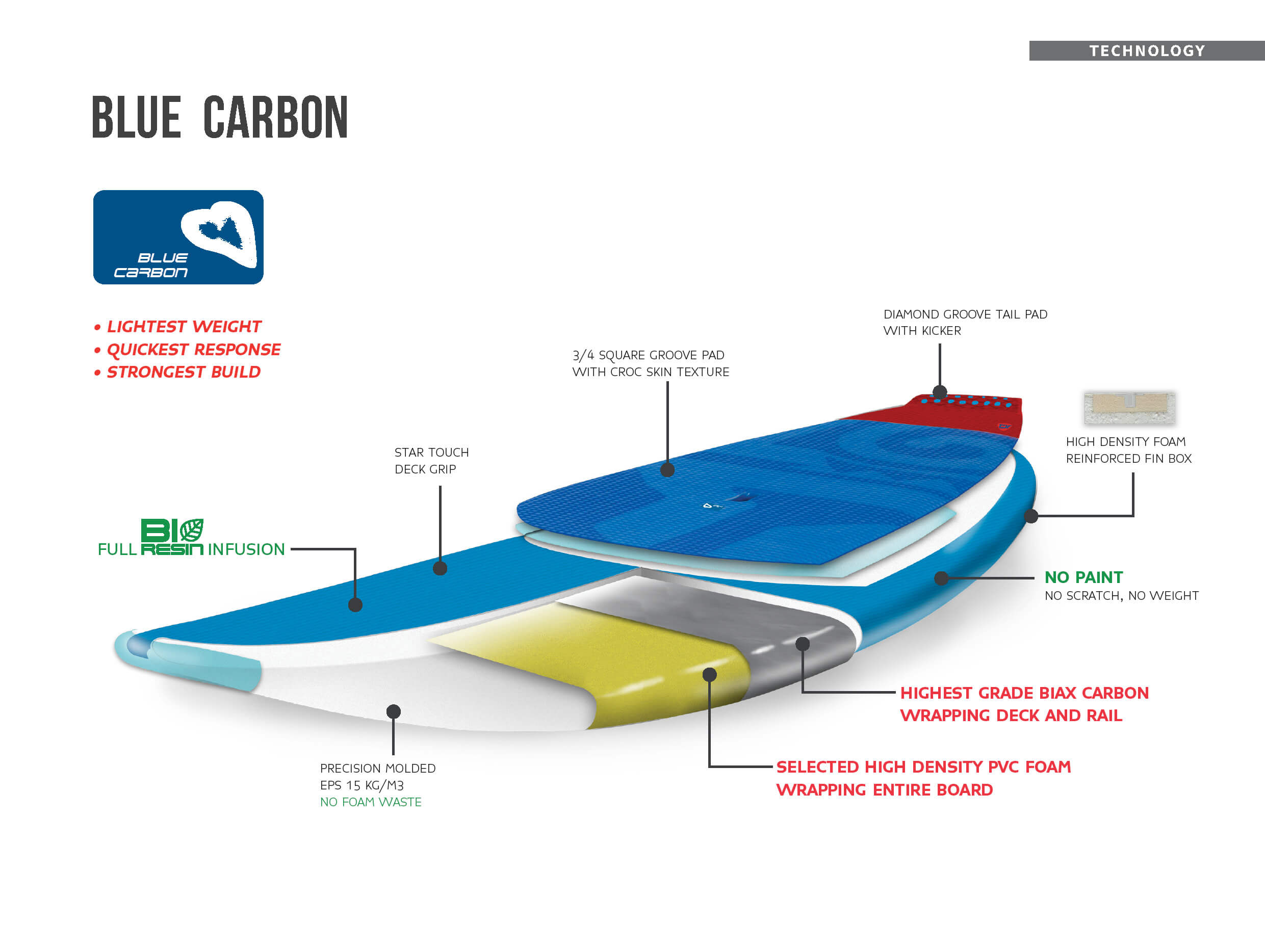 A 15 kg/m3 precision molded fused cell core replicates the exact shape, offers high strength at the lightest weight and has impressive water repulsion.
A full deck, bottom and rail wrap of high density PVC foam significantly increases the impact resistance and overall hull strength at the lightest weight.
Ultra-light biaxial and uni-directional high grade Carbon fibers with optimized angles deliver flex and reflex for incredible response.
Impregnated paint pigment means no paint is sprayed, reducing the overall weight, paint chips and scratches.
The sensational lightweight increases carving ability and acceleration.
Full Bio resin infusion maintains superior performance with a lower impact on the environment.
Weight:
*Weights are +/- 6%
Length:
Width:
Thickness:
Tail Width:
Volume:
10'0″
34″
4.3″
18.5″
171 L
340.4 cm
91.4 cm
12.3 cm
48.9 cm
Suggested Rider Weight Range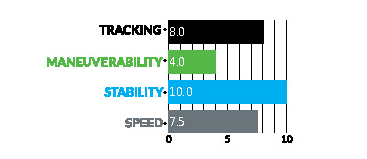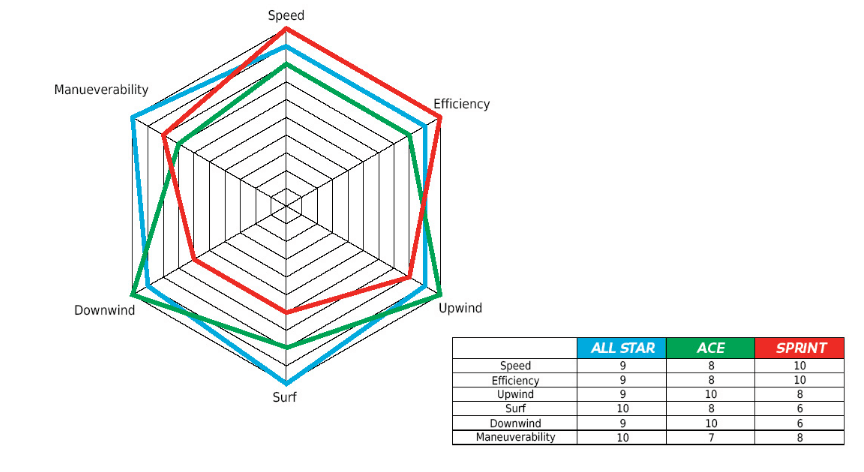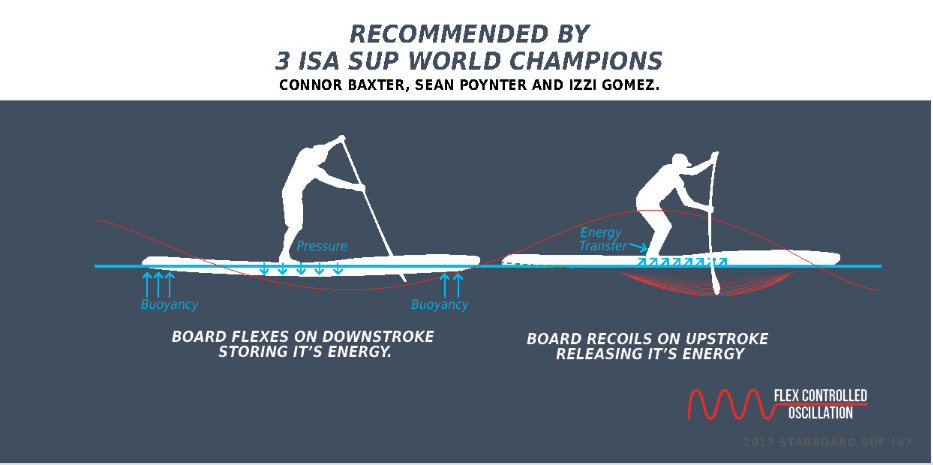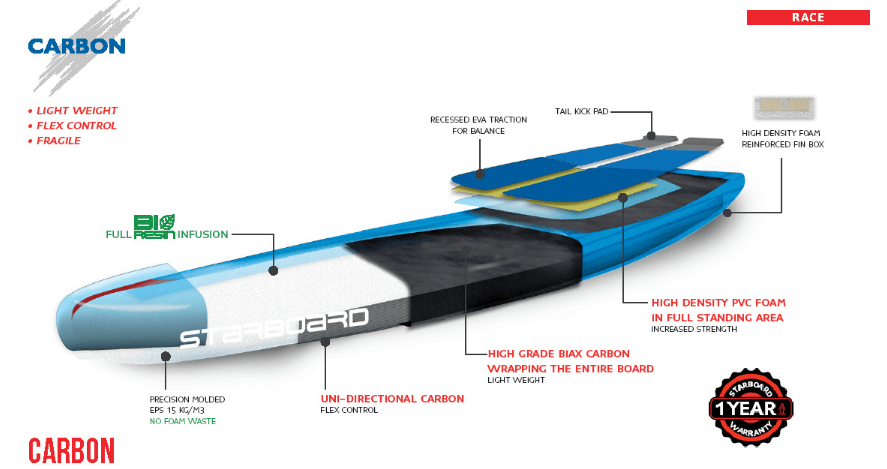 Carbon
Features include:
Full wrap of high grade Biaxial 200g Carbon is laminated over the entire hull to be lightweight, strong and have controlled flex.
The mid section of the board has stiffer UD Carbon side stringers to maintain the rocker in that critical area, thus optimizing glide.
High density PVC foam is used in the standing area for increased strength and reinforced impact resistance.
Full Carbon technology that delivers lightweight and flex control.
Weight:  kg /  lbs
*Weights are +/- 6%