Product Description
BLUE CARBON
Lightest weight, quickest response strongest build.
Features include:
A full deck, bottom and rail wrap of high density PVC foam makes the board stronger for impact and increases overall hull strength.
The ultra-light biaxial and uni-directional Carbon fibers with optimized angles wrap the entire board, introducing flex and reflex patterns in paddle boarding.
The sensational light weight increases carving ability and acceleration.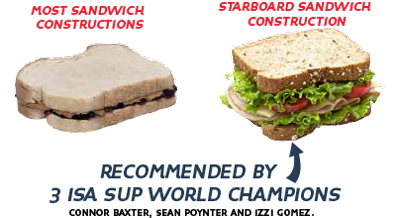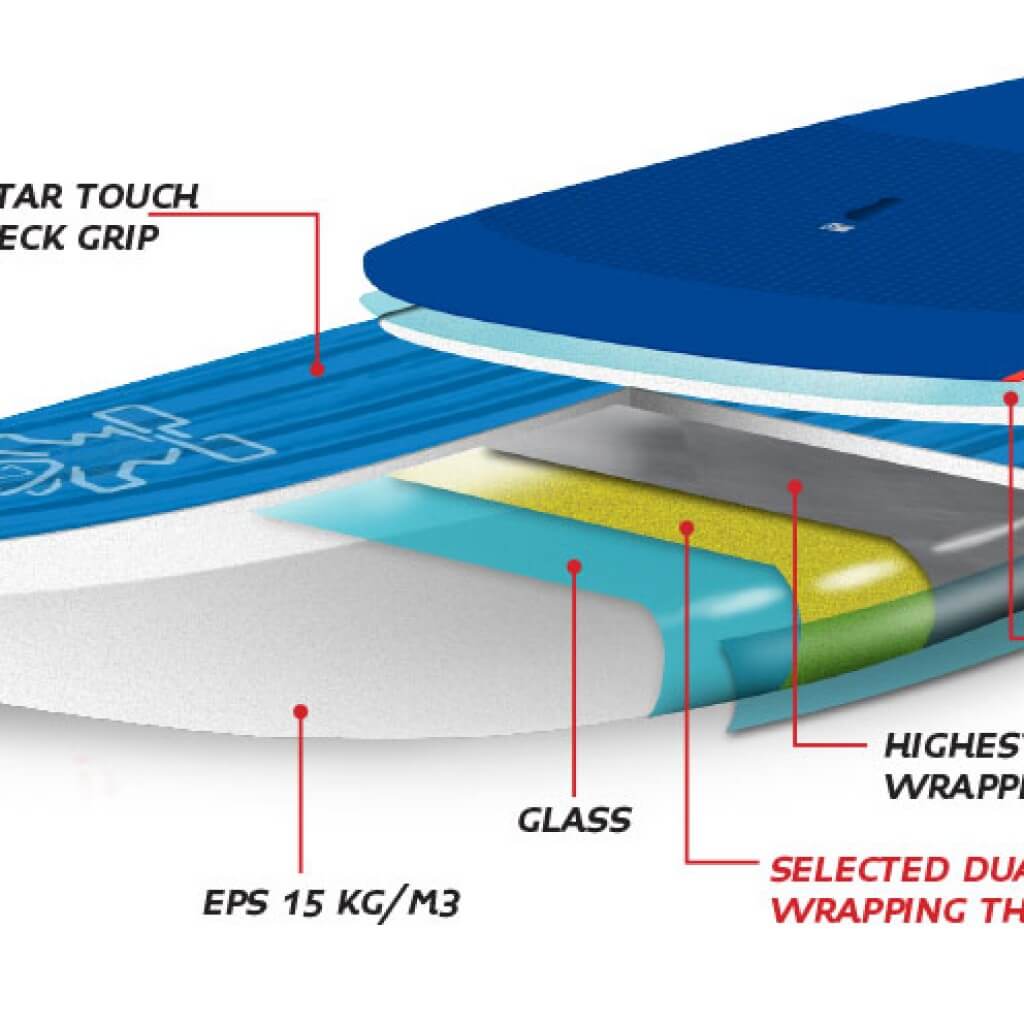 Weight: 7.58 kg / 16.17 lbs
STD Weight
*Weights are +/- 6%
Length:
Width:
Thickness:
Tail Width:
Volume:
Suggested Rider
Weight Range
8'8"
31.5"
3.7"
19.6"
123 L
45-95 kg
264.2 cm
80 cm
9.4 cm
49.8 cm
Forward Fin:
Back Fin:

4.7
Light Core

4.5
Light Core

*Blue Carbon comes standard with Quad and Thruster fin boxes.
Thruster Light Core fins are supplied based on team rider
performance feedback.