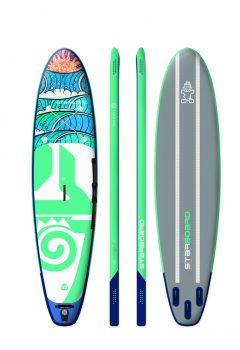 2018 Starboard 11'2" x 32" Tikhine
$

1,099.00
11'2″ x 32″ Tikhine This great shape blends nice glide with good stability. Suitable for day trips, yoga sessions and fitness workouts. The increased waterline and higher volume makes the 11'2″ x 32″ a top Tikhine choice for riders above 100 kg.
---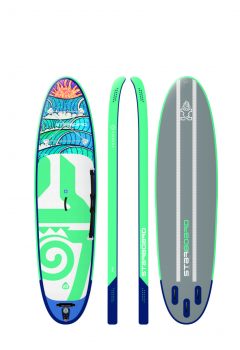 2018 Starboard 10'2" x 31" Tikhine
$

1,099.00
10'2″ x 31″ Tikhine This fun compact board's wide tail makes it easy to step back and make quick fun turns. The glide sensation of the very light hull makes it a top choice for riders below 90 kg.
---