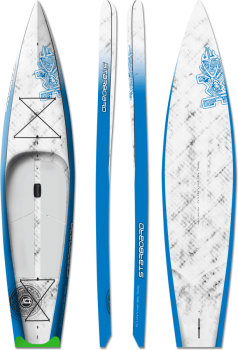 2015 Starboard Elite Touring 11'6" x 29.5"
"Extra fast, real stable and great tracking."
The Elite Touring 11'6" x 29.5" proved a breakthrough in gliding performance for a board at this length. The slender nose section pierces water while volume distribution in rails and concave bottom shape provides the glide and stability.
It feels light and nimble, has great glide and is simply fun to ride. The aft fin box supports great tracking.
Equipped with two bungee tie downs to carry extra gear and four FCS inserts for installing lights or GPS.
"Round V double concave midsection to deep V concave tail"
---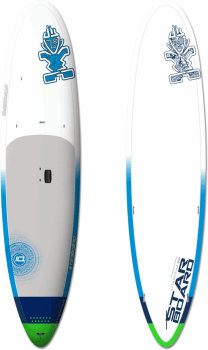 Sale!
2015 Starboard Atlas 12'0" x 33"
$

2,100.00–

$

3,100.00
"A stable platform with good glide for the heavy rider getting into all aspects of the sport."
It's length and glide make the Atlas perfect for coastal cruising and exploring. If you come upon some little waves in your adventures, the Atlas, will help get you into them with ease.
With finer rails and new bottom shape, the updated version is far superior than it's predecessor when riding waves. It's faster with an improved rail to rail sensation when standing forward and also more responsive when you come back to the tail of the board for cutbacks.
Equipped w/deck inserts for gear storage.
"Mono to double concave to V in the tail."
---