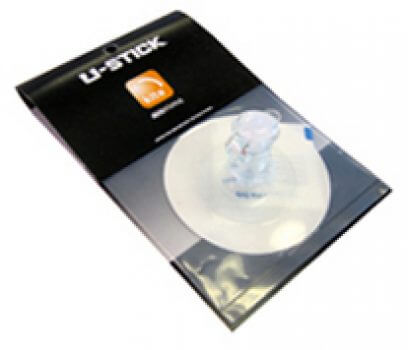 U-Stick 9mm Fix Kit
$

15.00
Replace leaking valves with Airtime's 9mm inflation valve.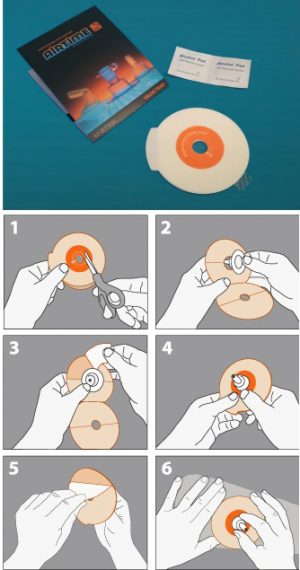 Airtime Valve Trap
$

9.00
Keep your original valve and be back on the water in minutes!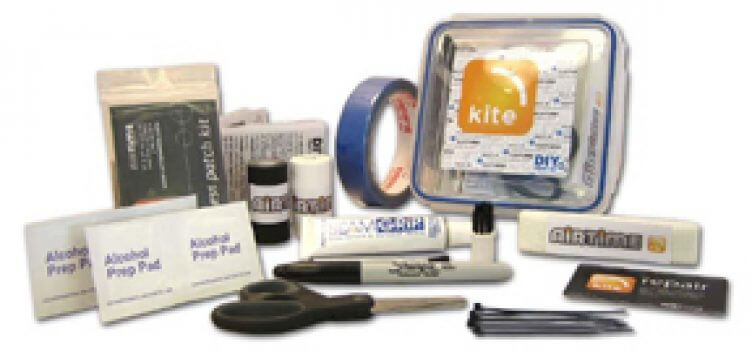 Airtime Kite Do-It-Yourself Repair Kit
$

39.00
The Airtime DIY repair kit that has what you need to fix your kite yourself. Be prepared to fix almost any problem your kite may develop with this professionally assembled repair kit.